Wine Party
---
A fun wine party was held in September, with something like 80-100 attendees; unfortunately, the host was a bit shoddy on his picture taking duty. Fortunately, he photographed only the most handsome and lovely subjects, to wit:
Must start with myself, I suppose, with the lovely Adel & Sue.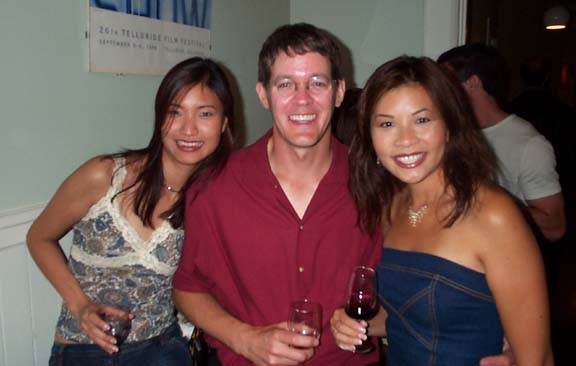 Daniel talking to a mystery wine taster.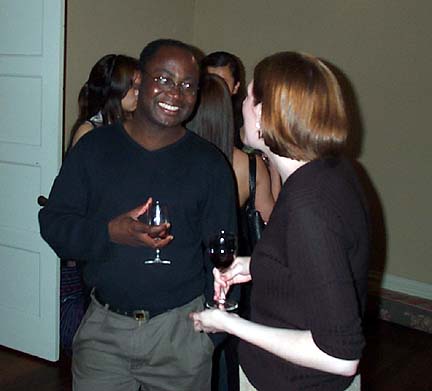 Adel & Sue again.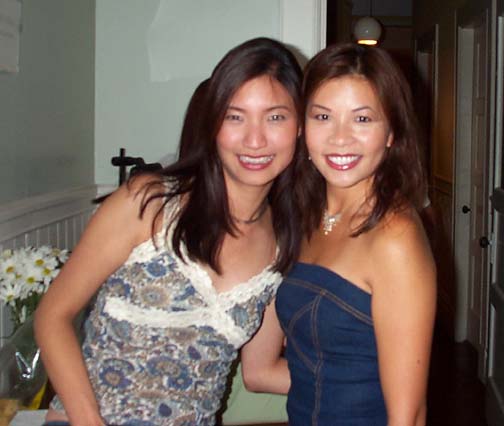 Francesco & Catherine enamored with John's lawyerly discourse (or dirty joke).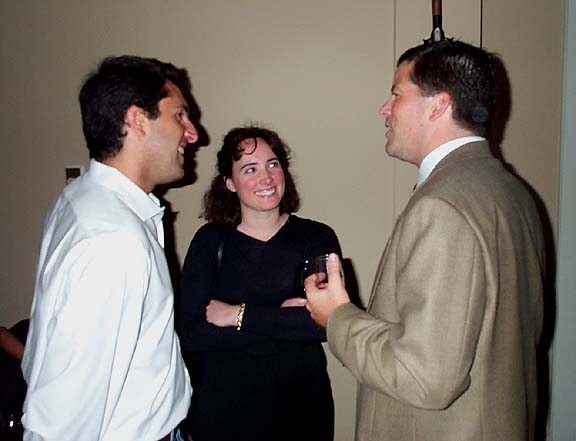 Helen & Florence.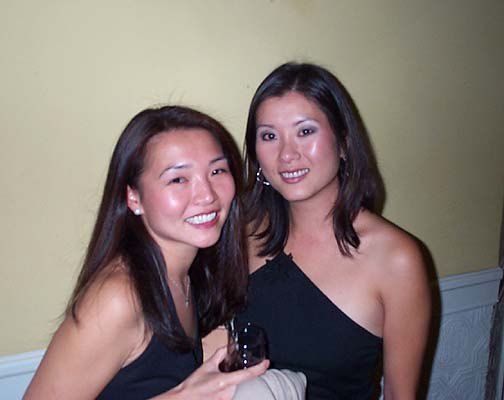 Four examples of Japanese beauty, Elli, Natsuko, Norie, and Emi.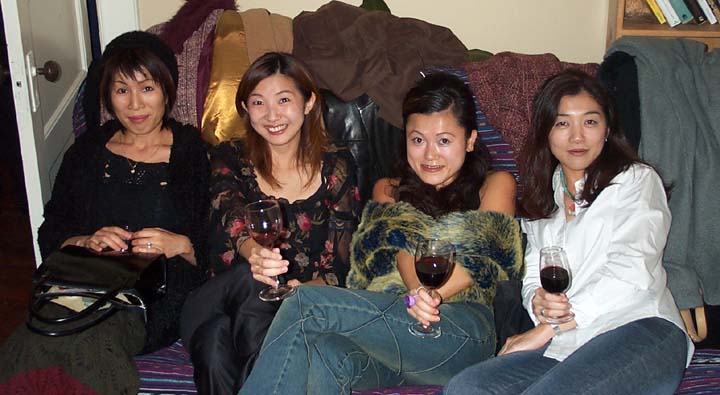 Jim, Mary, and Alicia enjoying too much wine.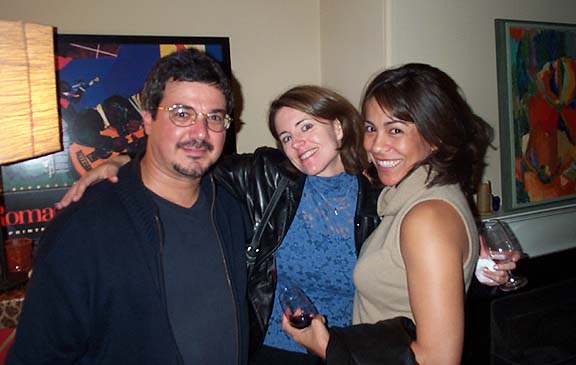 Helen & Florence with the host.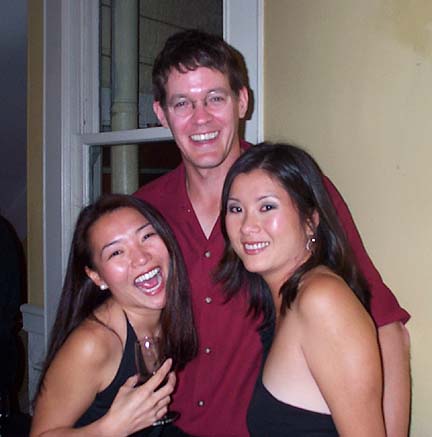 Marie & Adam.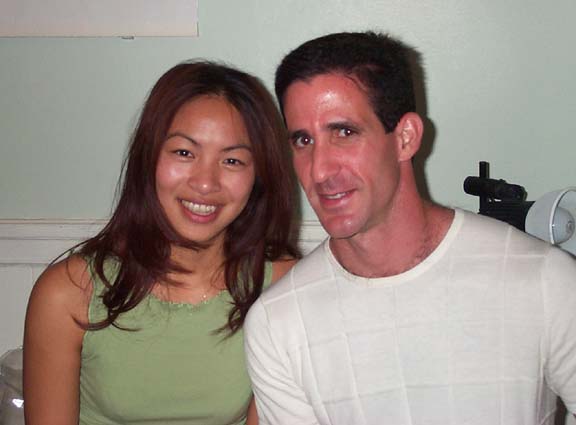 Steve & Florence (queen of the delicious brie).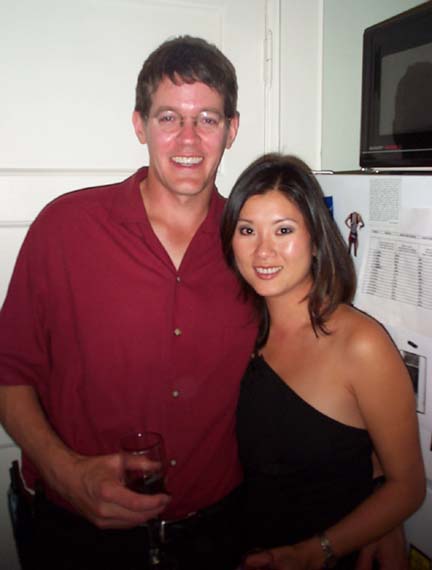 Marie & Tammy.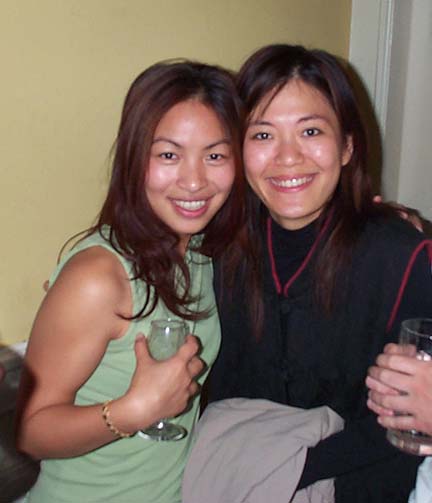 Tony & his lovely wife Sandy.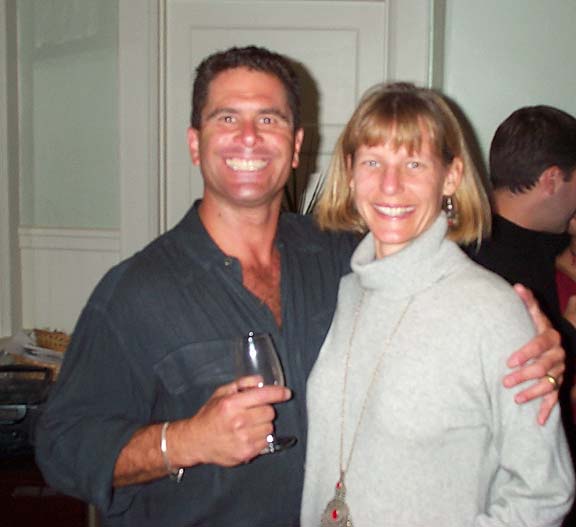 Yuri, Norie, and Akemi's arm/hair.