Around the City
---
Big face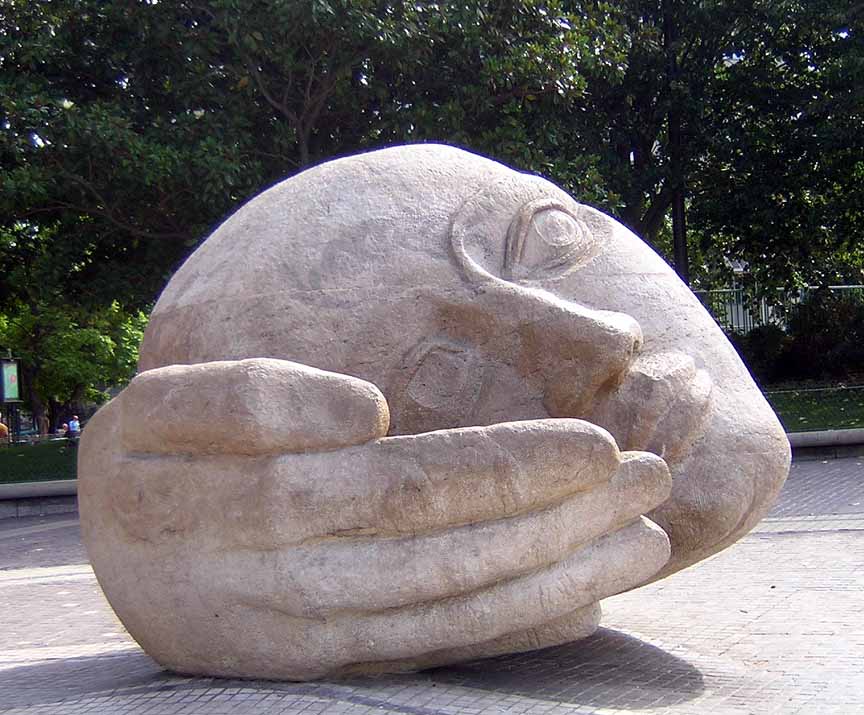 Line of tour buses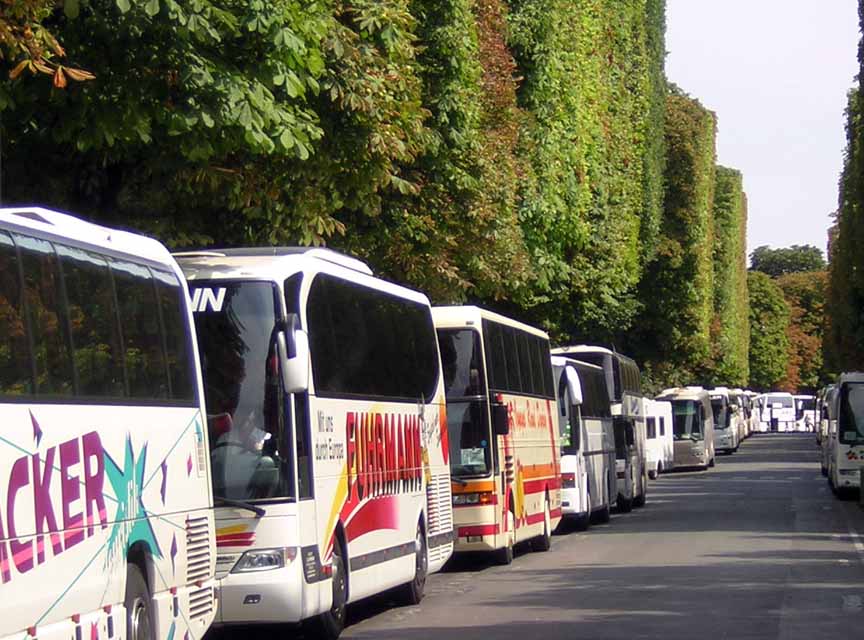 Churchill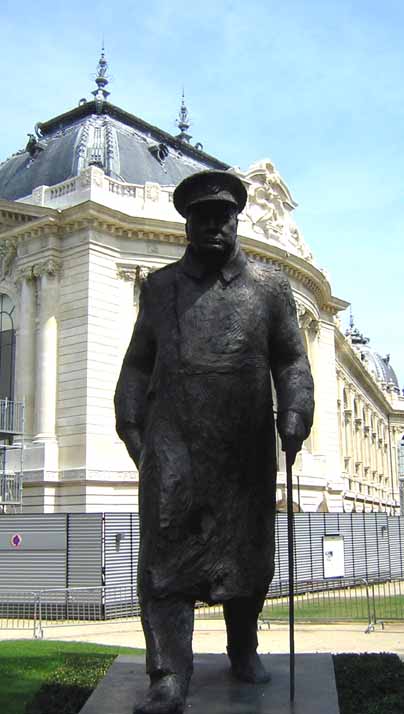 Arch de Triumphe - much bigger than it looks, especially when you have to climb up all the stairs inside !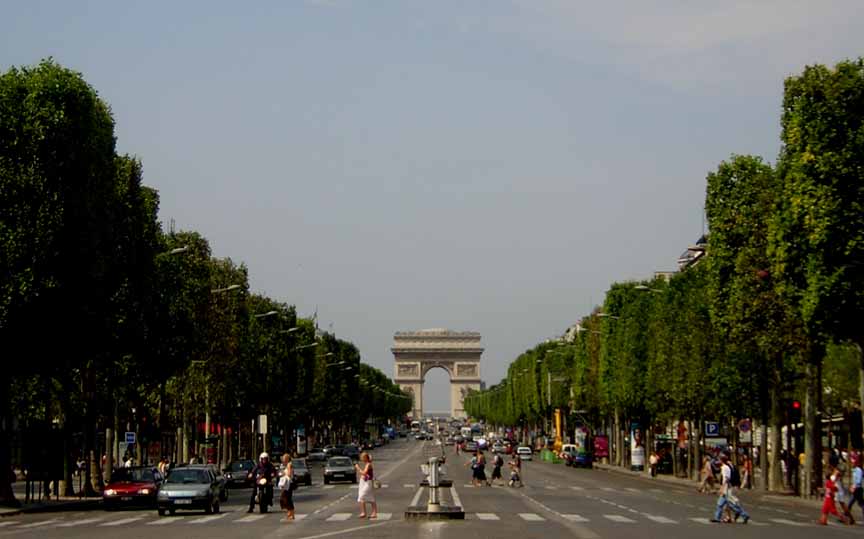 Random artwork in a free street museum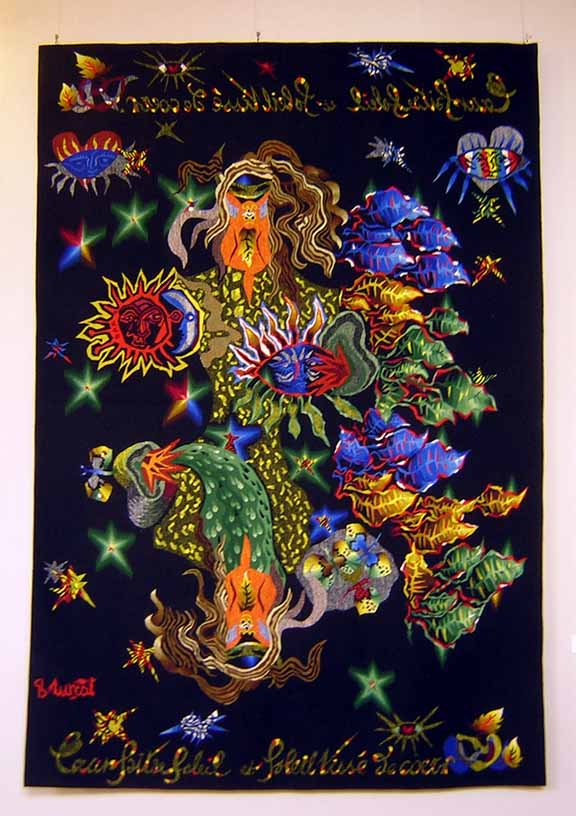 Bastille Monument - Went looking for the prison and only found this.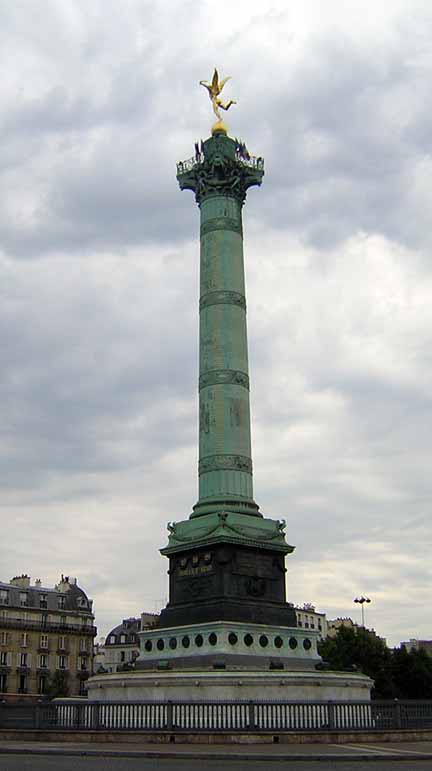 Bastille Opera - not sure what really goes on here, or versus the real opera house.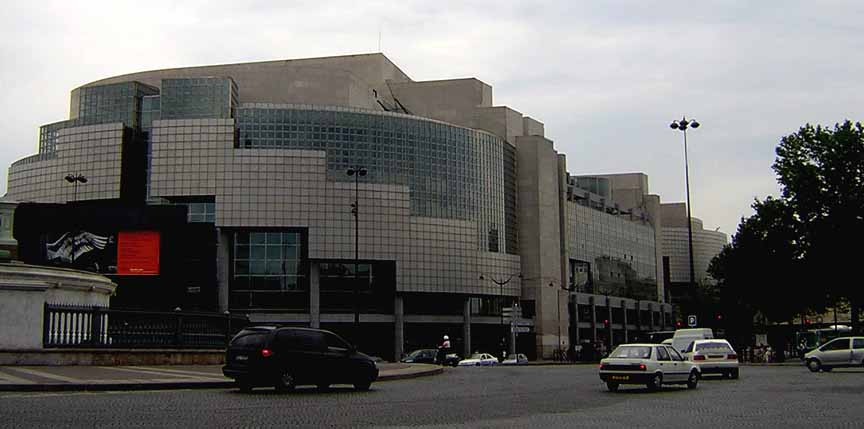 Beach volleyball in front of the Hotel d' Ville (Mayor's Office)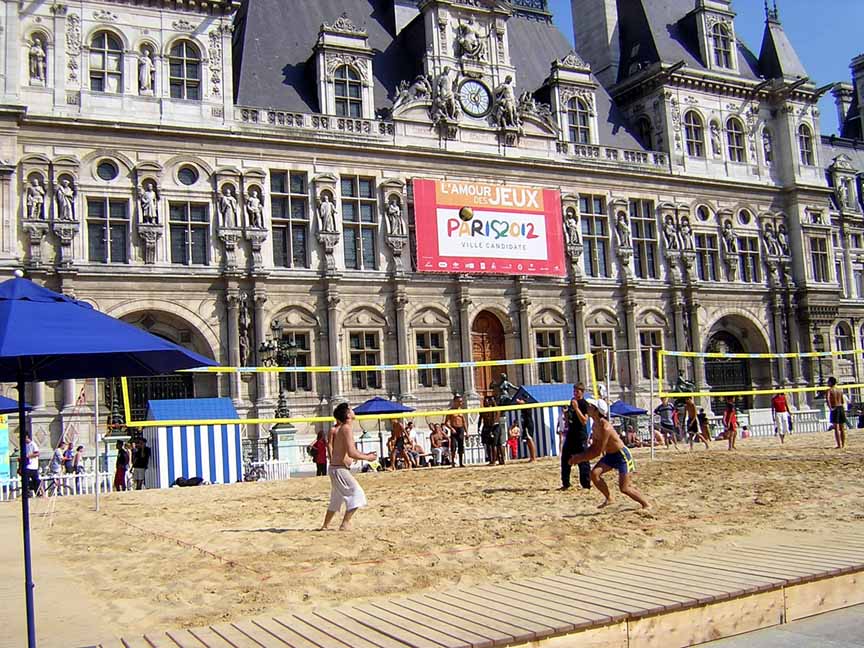 Bourse de Commerce (movie theater)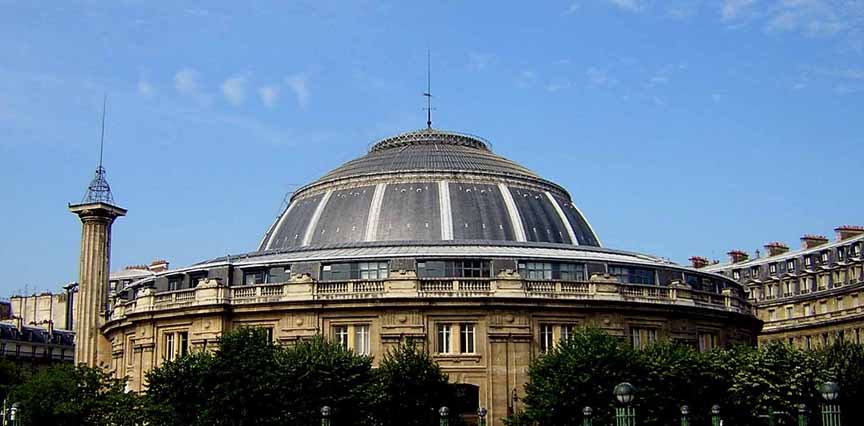 Interesting gardens outside the theater; all part of a nice park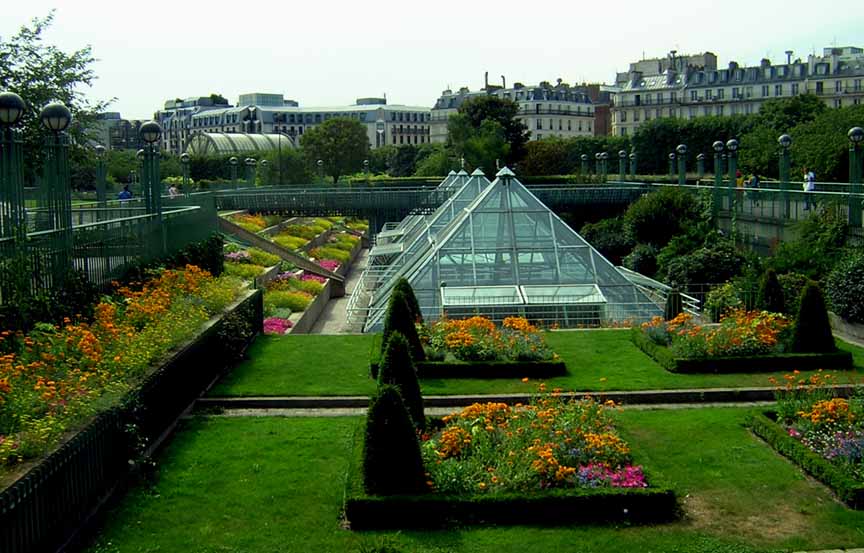 Gold statue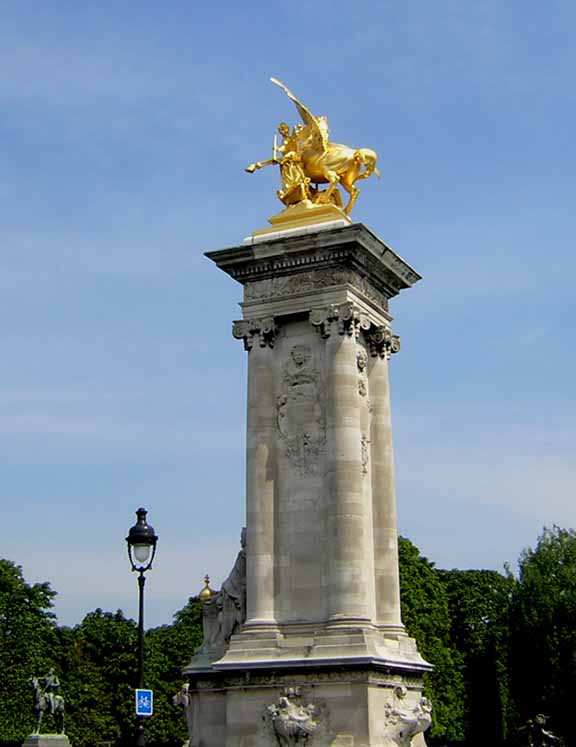 Statue detail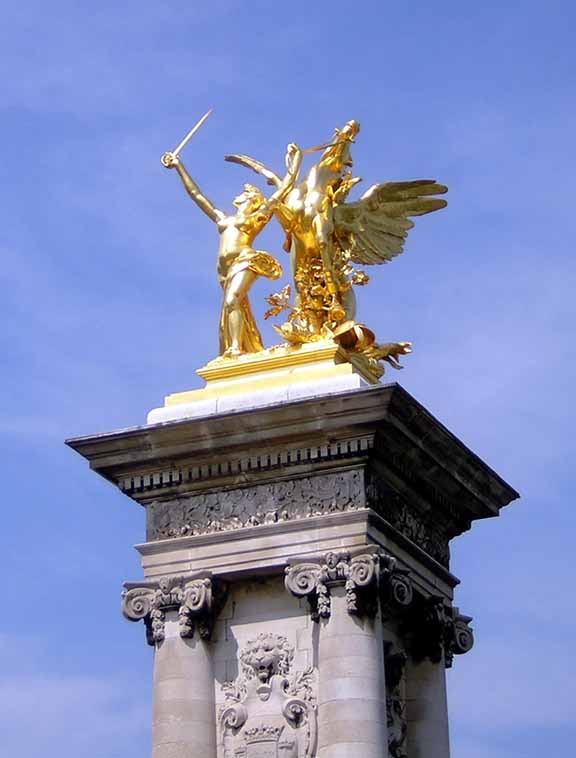 Another interesting statue on a bridge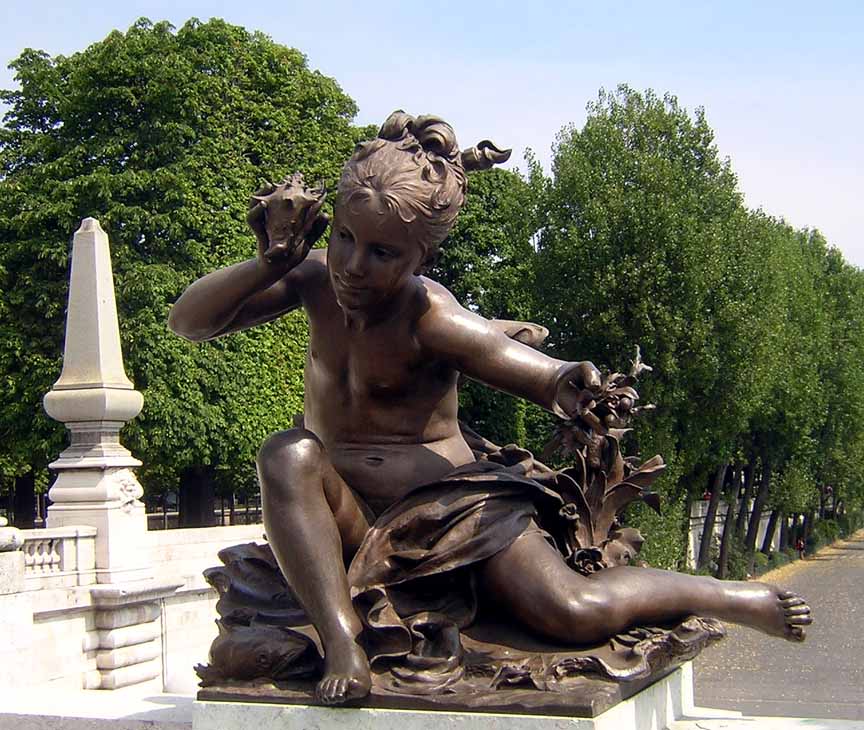 Twin queen-like statues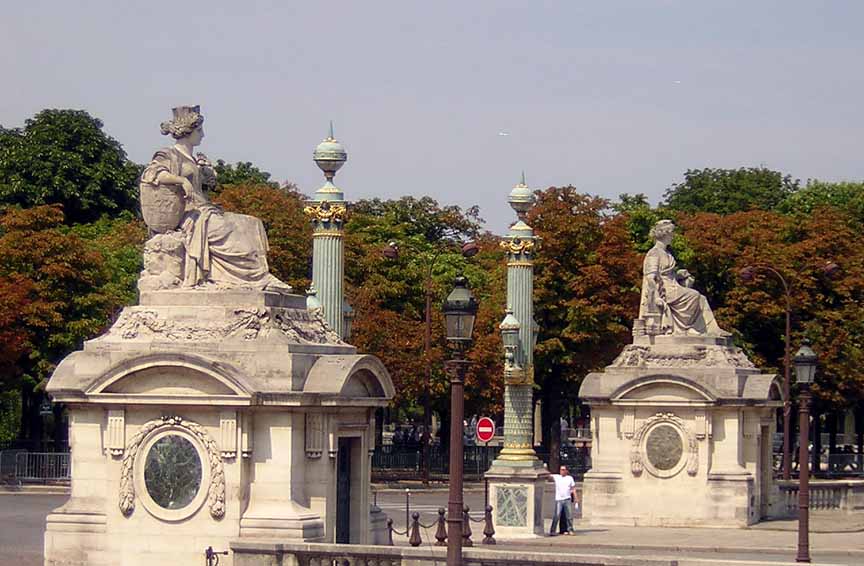 Classic Paris-style building