Random Pictures
---
Eiffel Tower at night. Sorry for blur.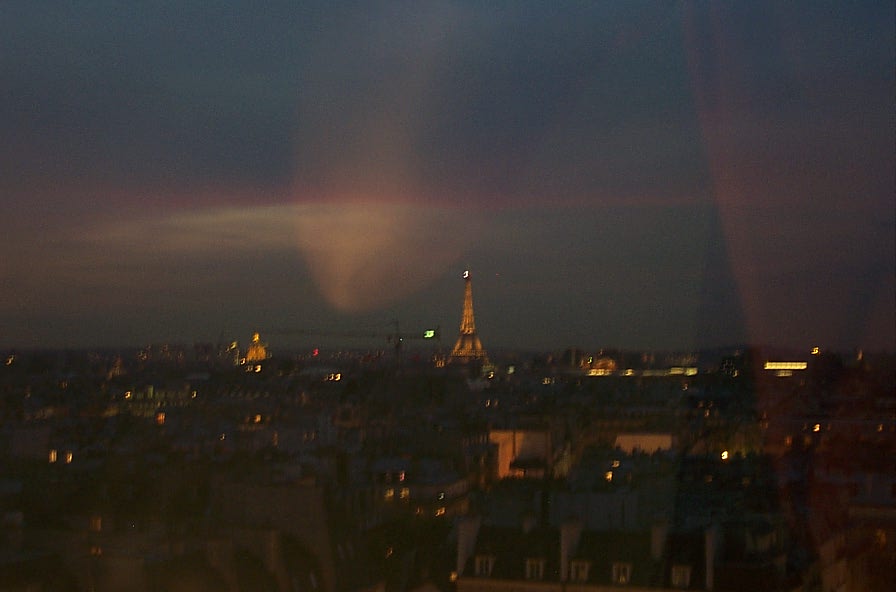 My Paris Hotel.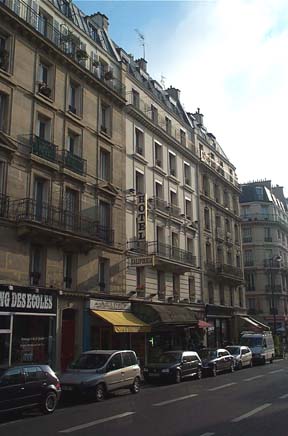 Typical Paris street; all buildings the same height.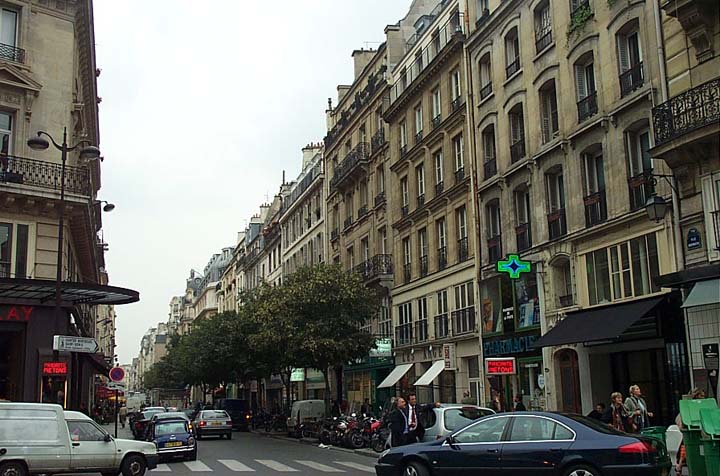 Sacre Cour - famous church in Paris.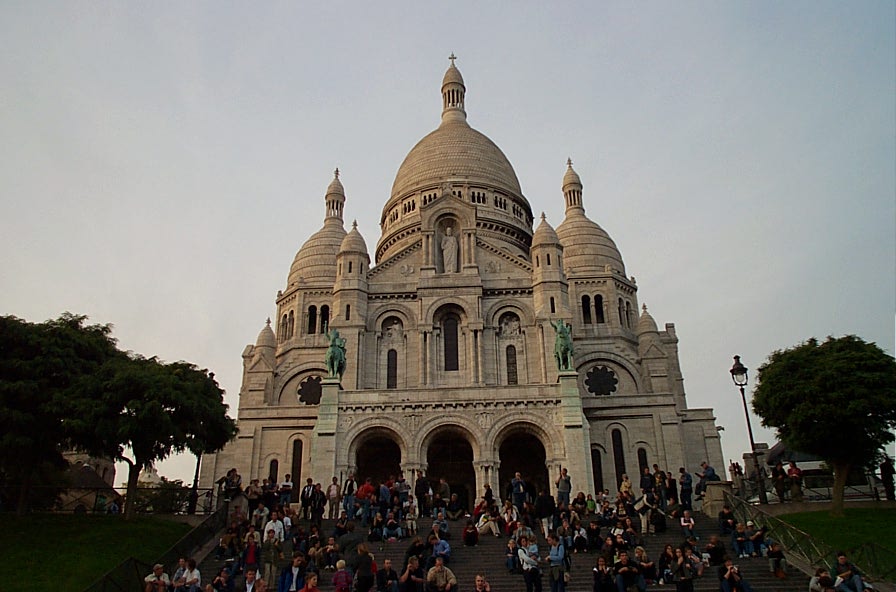 View of Paris from church.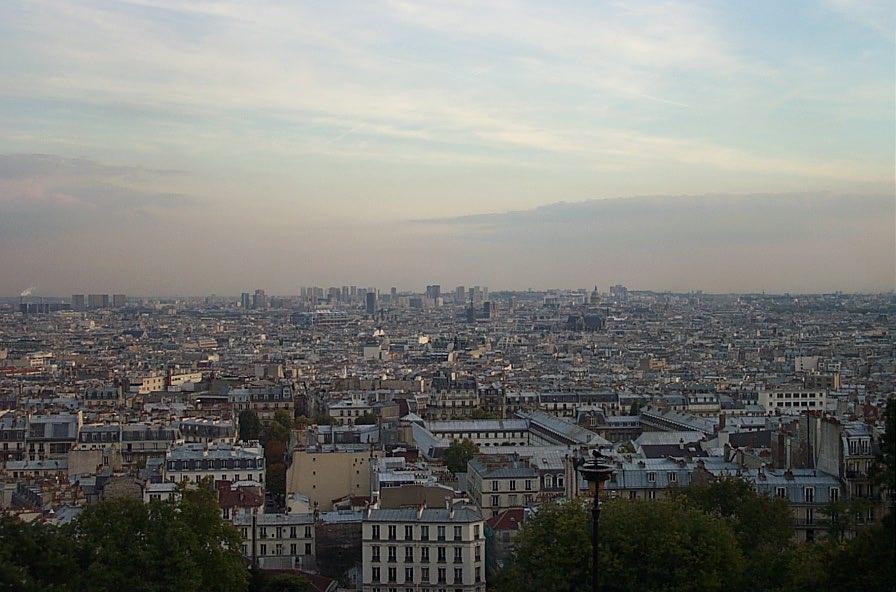 Another Paris view.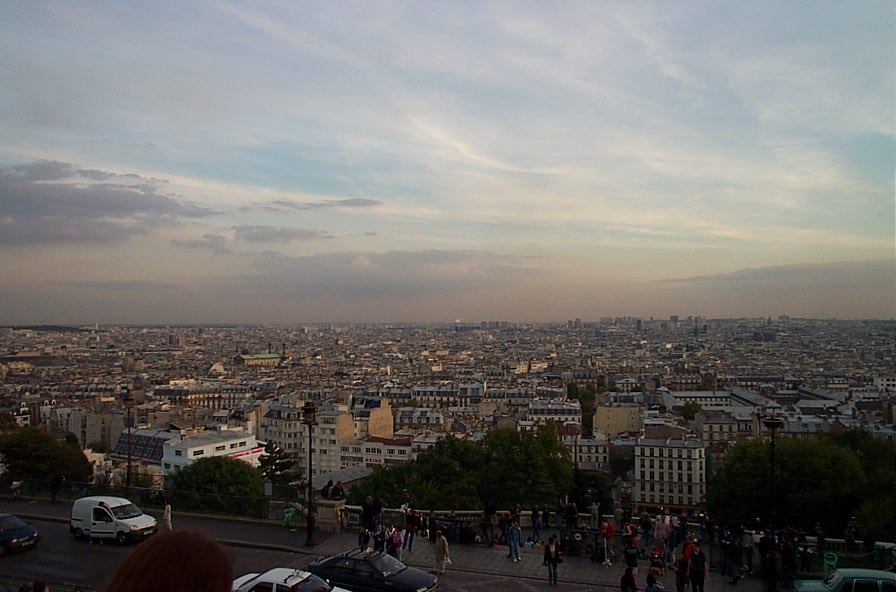 TGV Trains.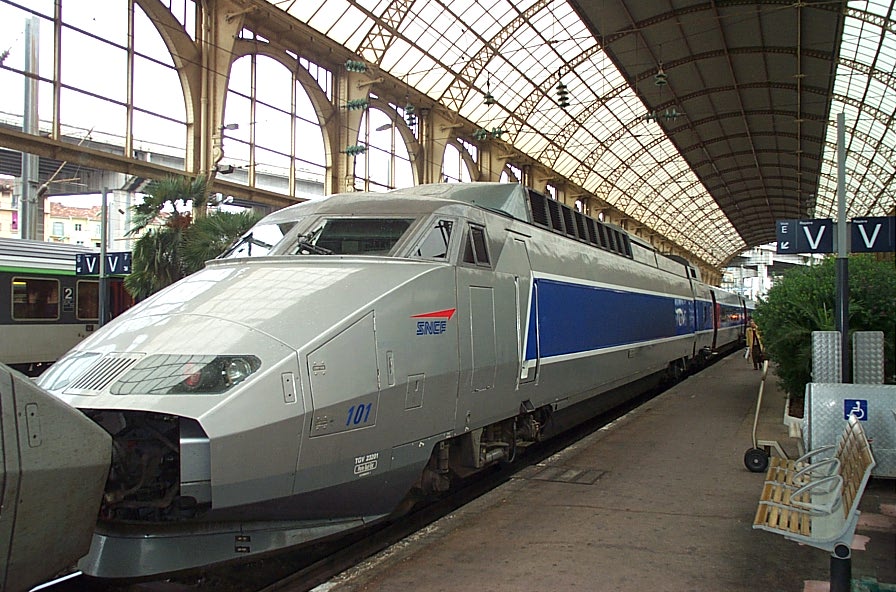 TGV cars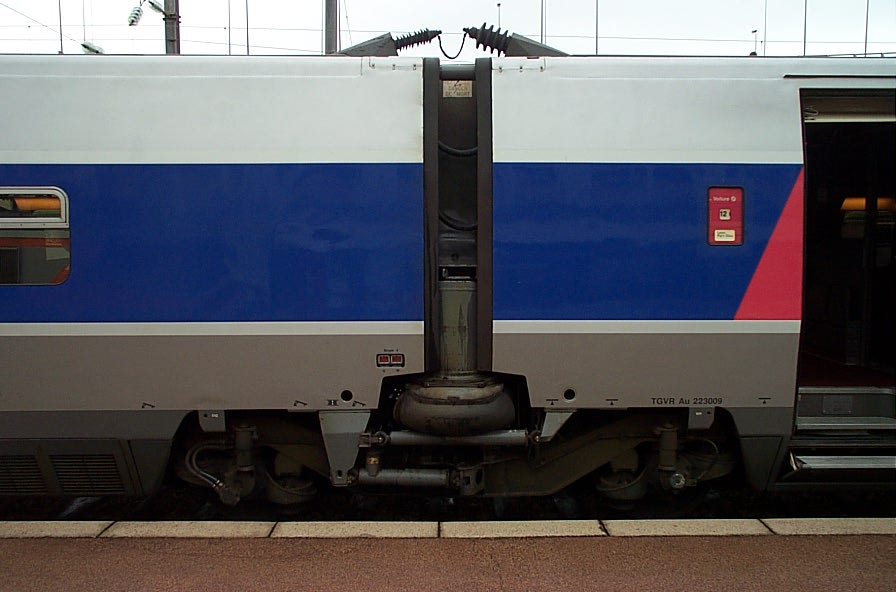 More TGV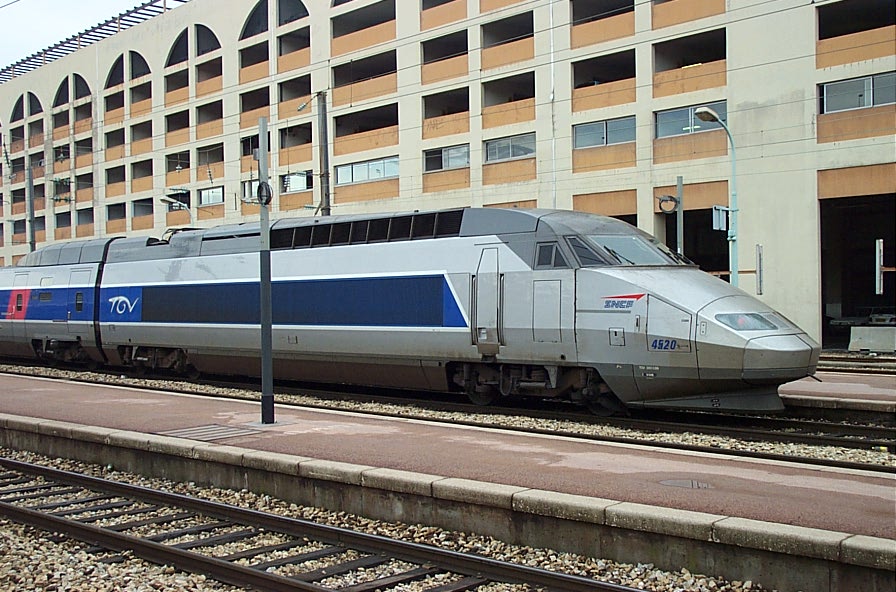 Cool tower with Palm tree.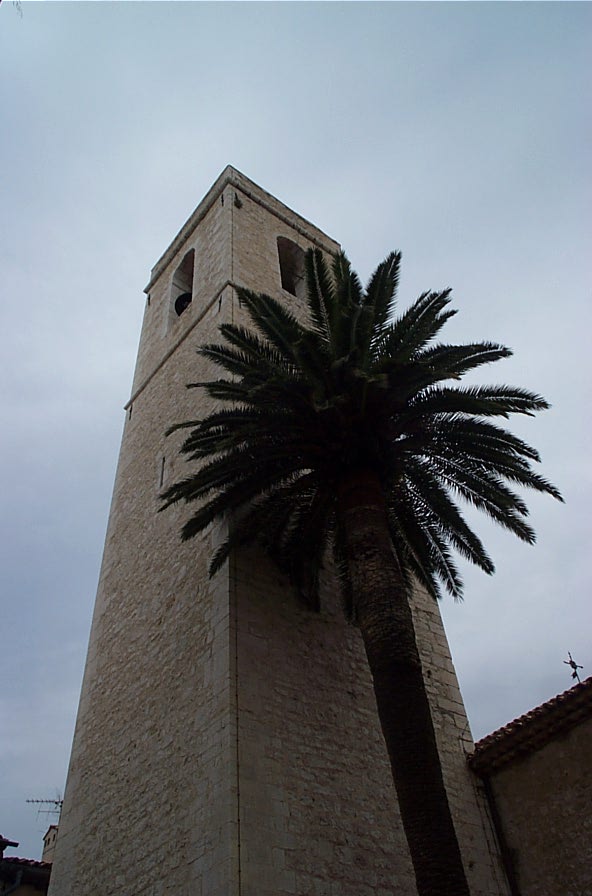 TV commentator with interesting necklace, much like one of my friend's.