Lyon I
---
Spent a few days in lovely Lyon on the way back from Nice to Paris. Regarded by many as the way Paris used to be, it was a nice city with its own charm, but not as large or hectic as Paris. Plus, it's near wine country.
View of the city from the hill. The tower is the headquarters of Credit Lyonnais.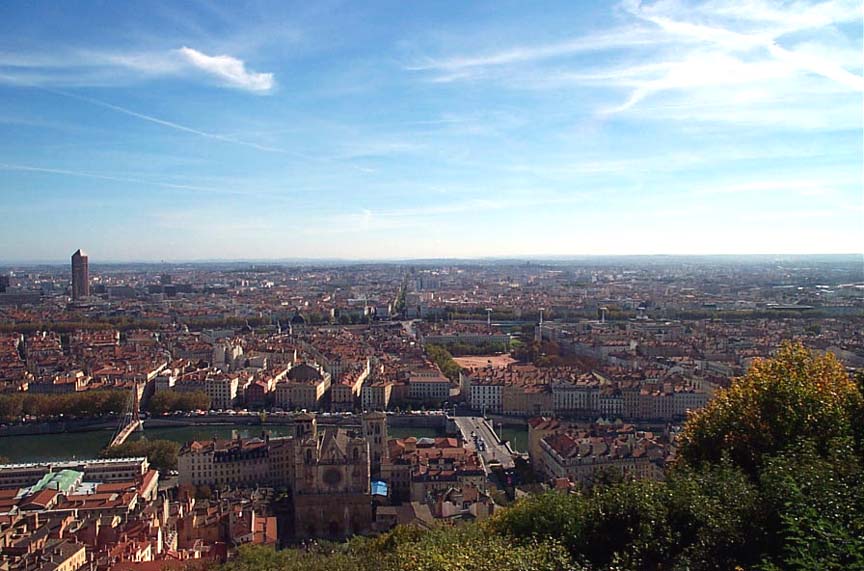 Another view to the left of the one above (the same tower is now on the far right).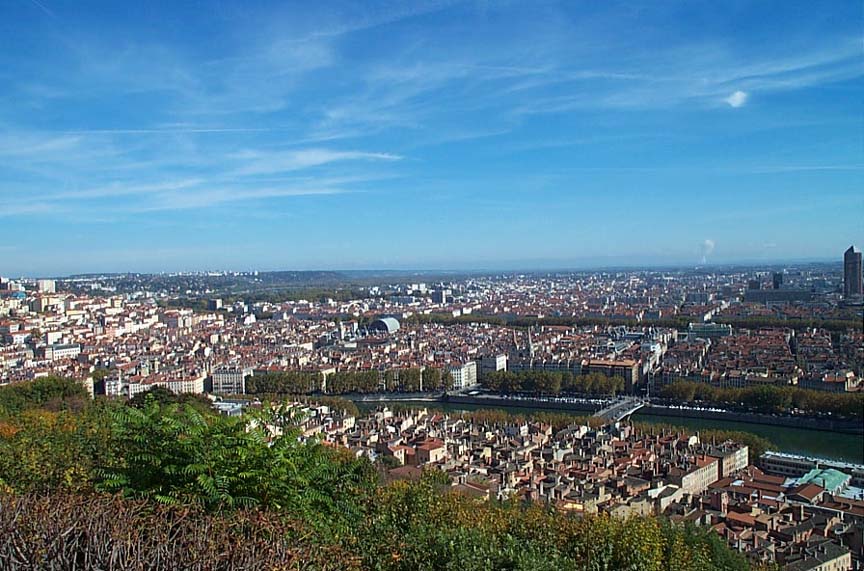 I thought this would be a nice shot - the city square, from a beer perspective.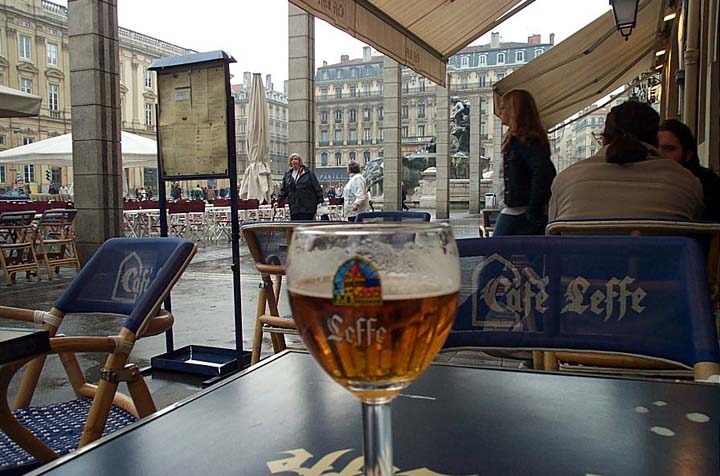 Botanic gardens, still one of the largest in Europe.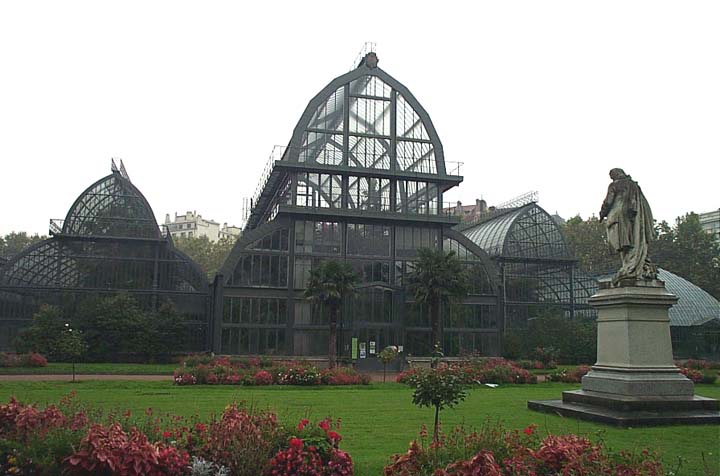 University Bridge - I thought the prettiest in all of Lyon; lots of detail on the ironwork.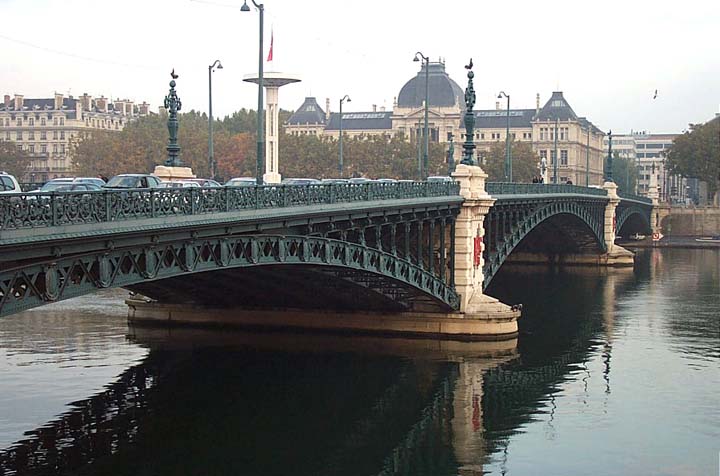 Famous Lyon church on the hill.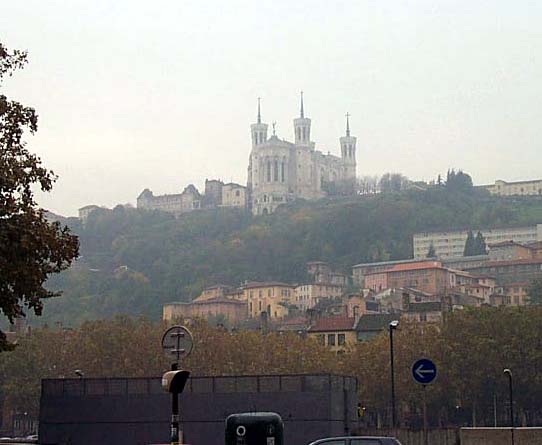 Lovely detail inside.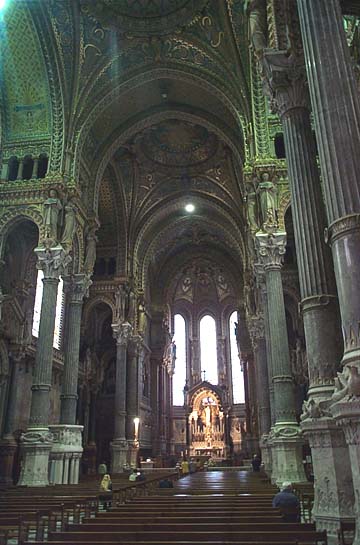 Giant gold Jesus on top of church. Very impressive.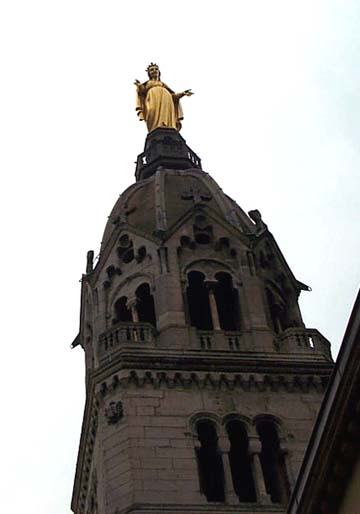 The Rhone river running through Lyon.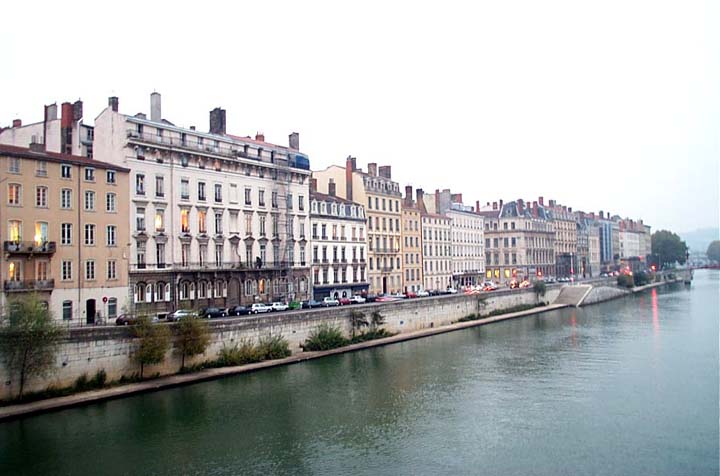 City Hall.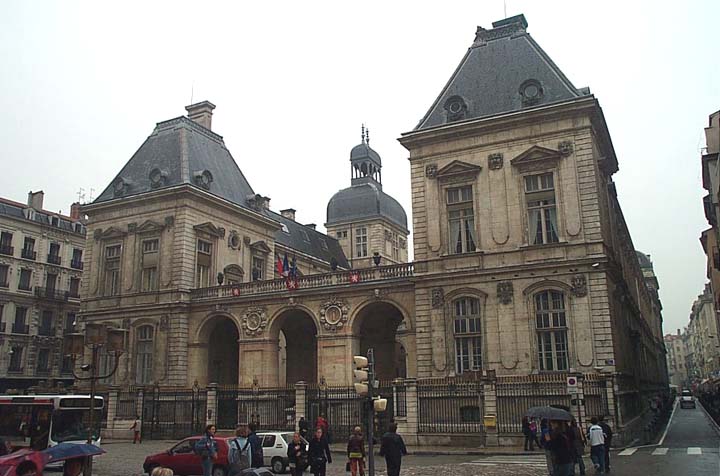 Clock in a church.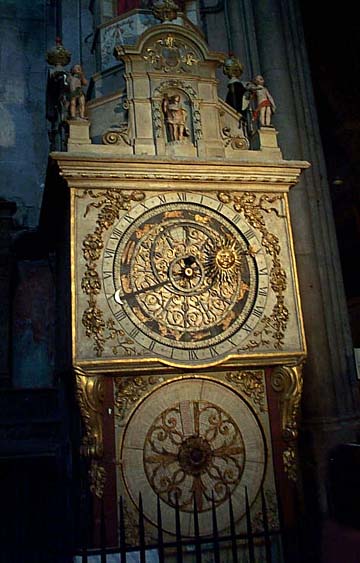 Okay, can I just vent on the sign system in France ? It's horrid - look at this picture; see, we have two roads forking and a big sign on the right that points to some good places. Now where do you think the signs are pointing ? The intelligent person would say the road to the left, but you'd be wrong ! They point to the right - this was the source of much confusion on more than one occasion.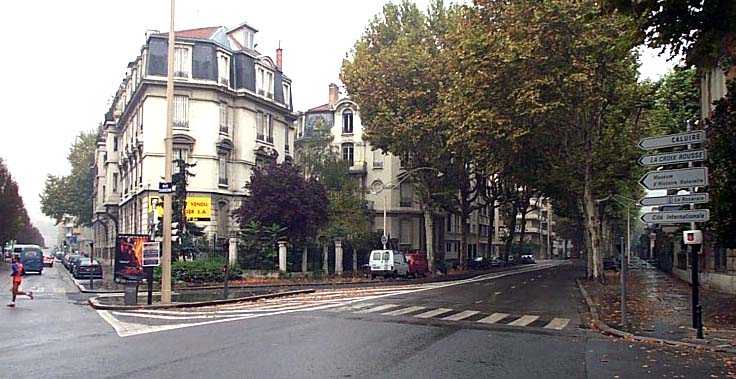 Deer in park.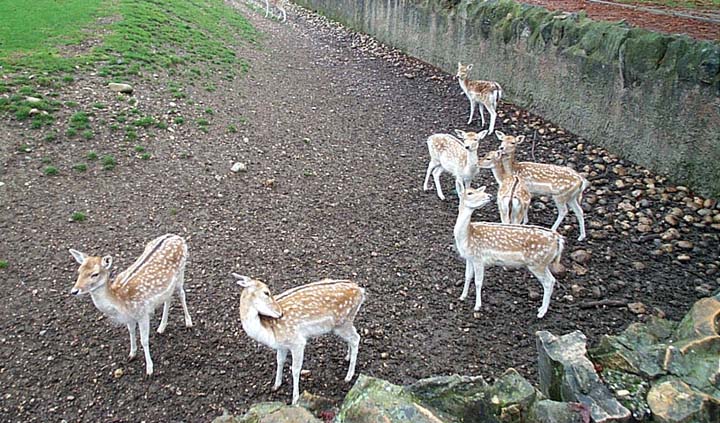 Mummy in history museum.
Sorry for the blur, but pix weren't allowed and I wanted to capture the scale and size of these huge paintings.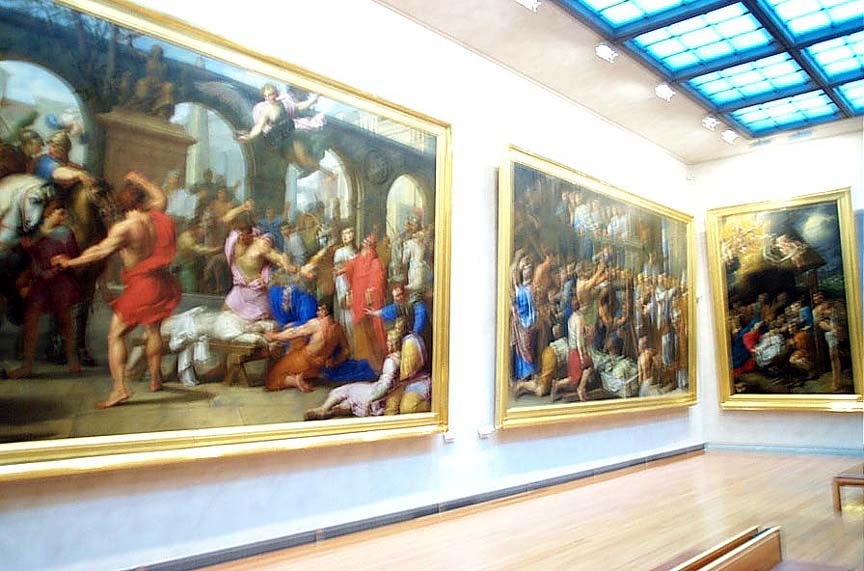 Nice golden gates of the animal park.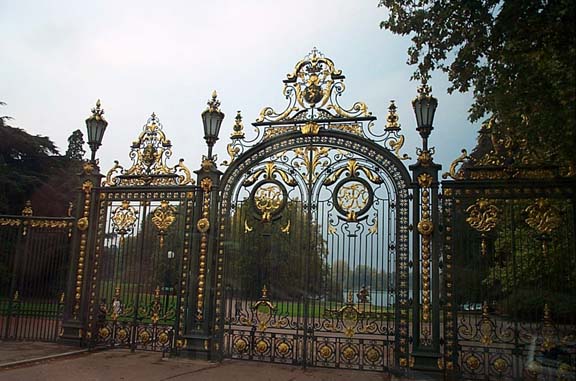 Thought I'd capture the homeless in Socialist France.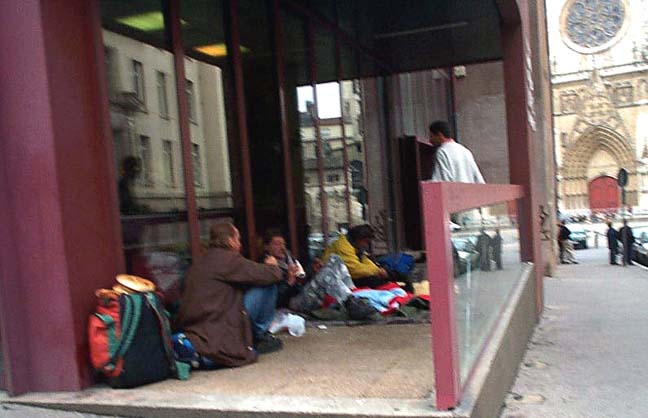 Cool horse fountain in front of city hall (also visible in beer picture).