London
---
Parliament - ruled the world for hundreds of years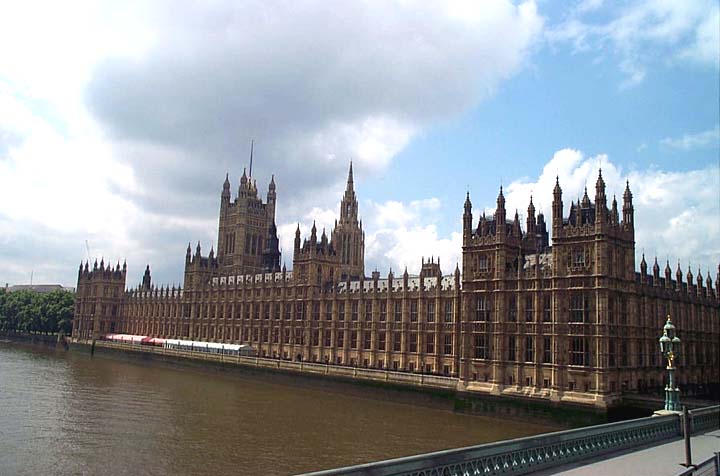 More parliament, see Big Ben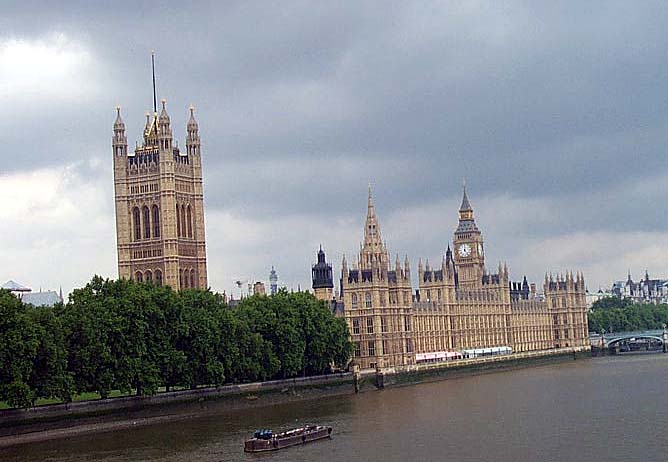 Me & Big Ben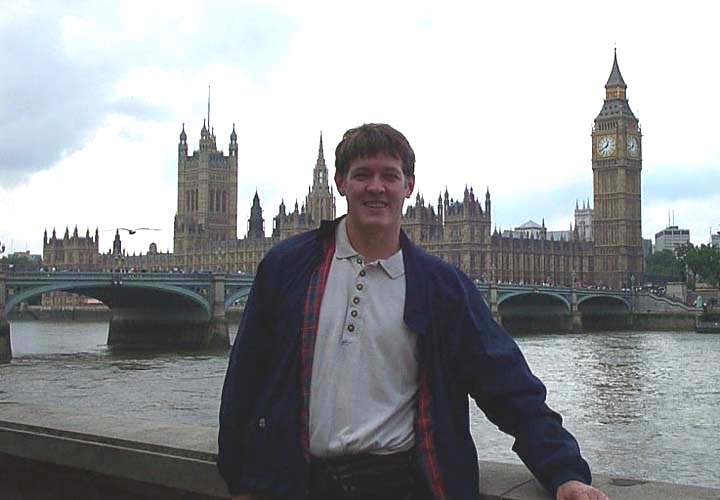 He's big
2,000 year old Roman wall, part of original London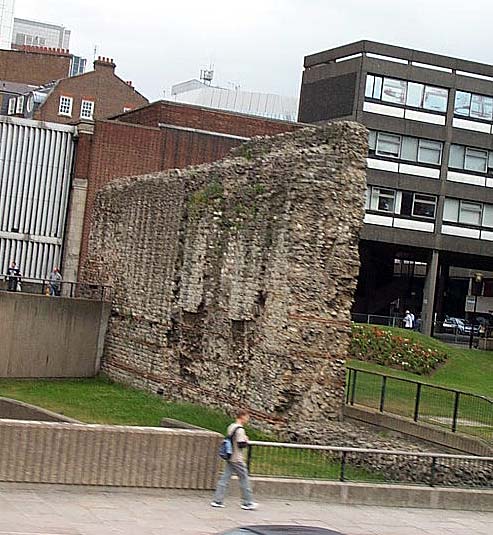 Westminster Abbey
Big Eye - The way to see London. Each car holds 25 people or so. This wheel is enormous.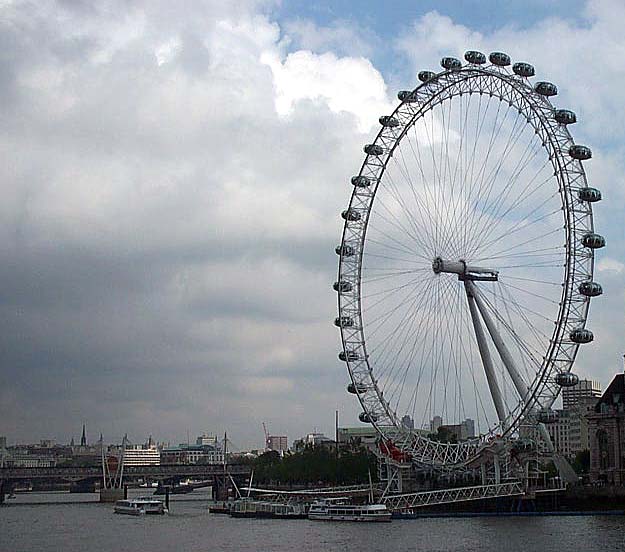 Looking up the back - if these cables break bad things happen (wheel falls in river).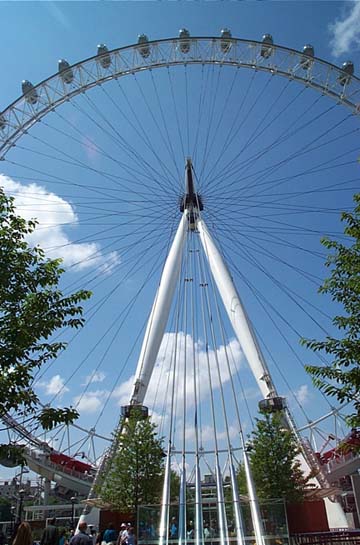 Guard; not for the cables, but Buckingham Palace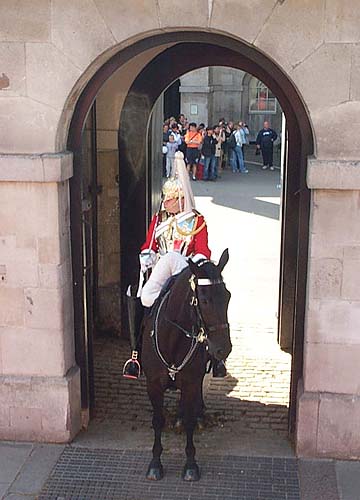 Number 10 Downing Street - where the Prime Minister lives.
A telephone booth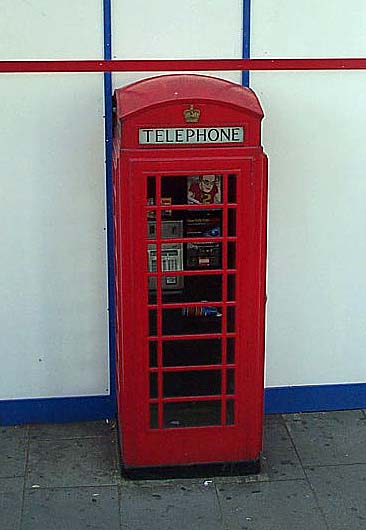 Loved this sign.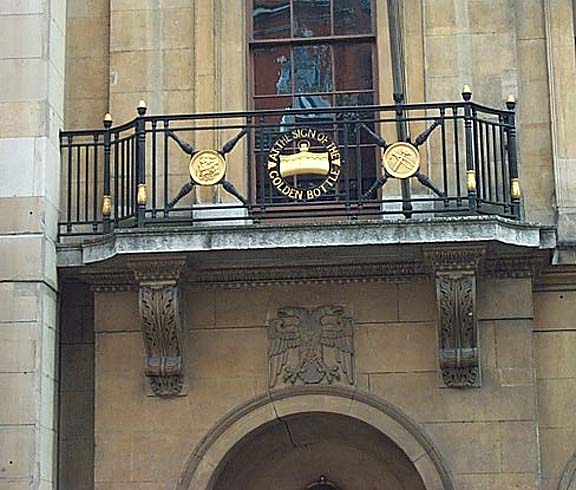 An odd building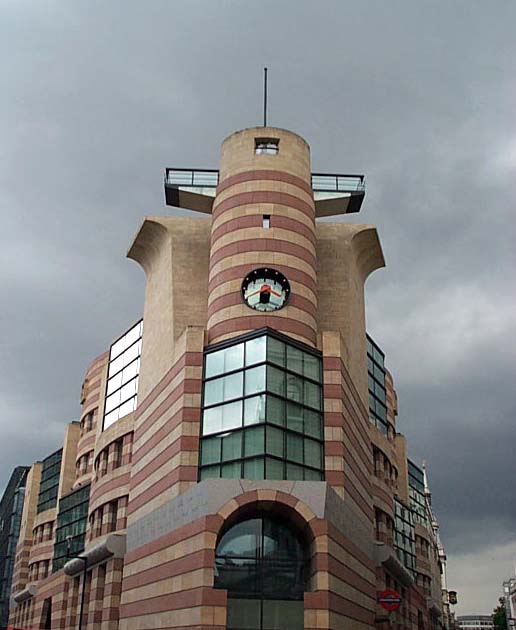 Another cool sign - wine grapes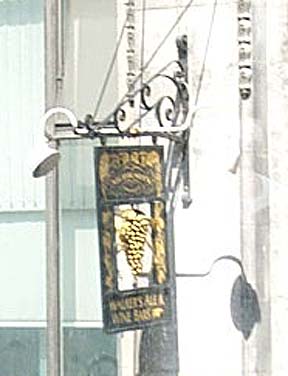 London Tower
Little Ben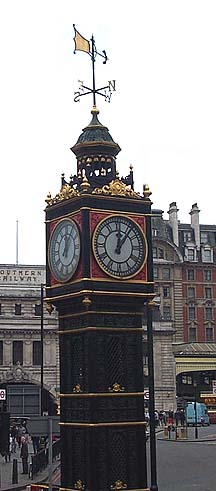 Famous pinnacle, from Cleopatra, I think; 2,000 years old.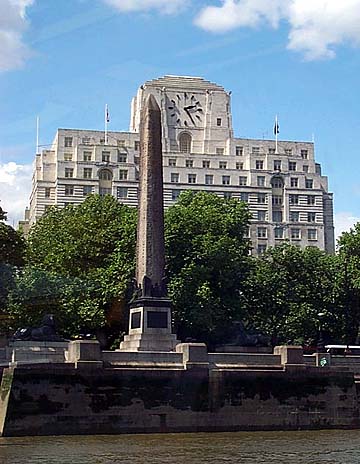 Airplane flying by Big Ben - a contrast of old & new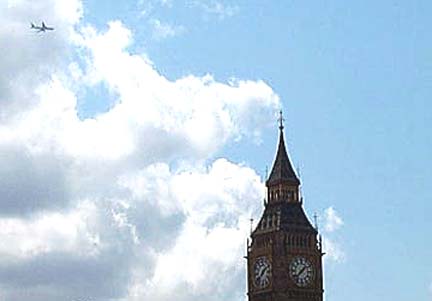 New and interesting building overlooking the river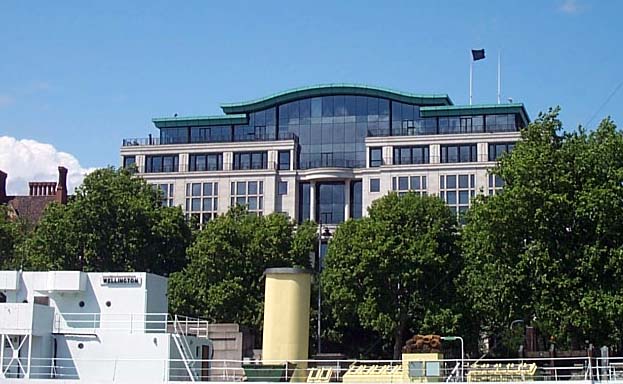 Old & New again - Old building with Marriott sign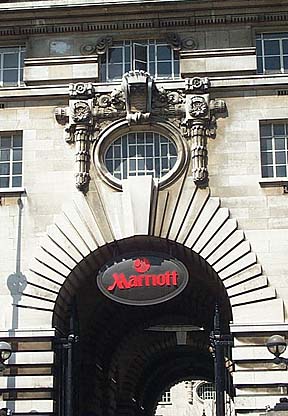 Nice bridge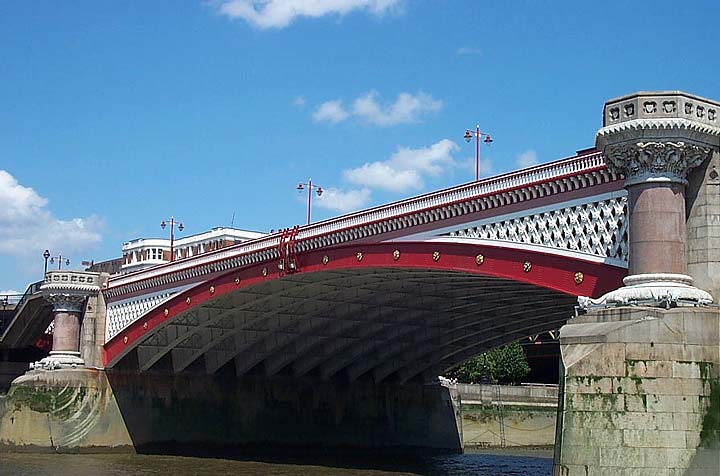 Tower bridge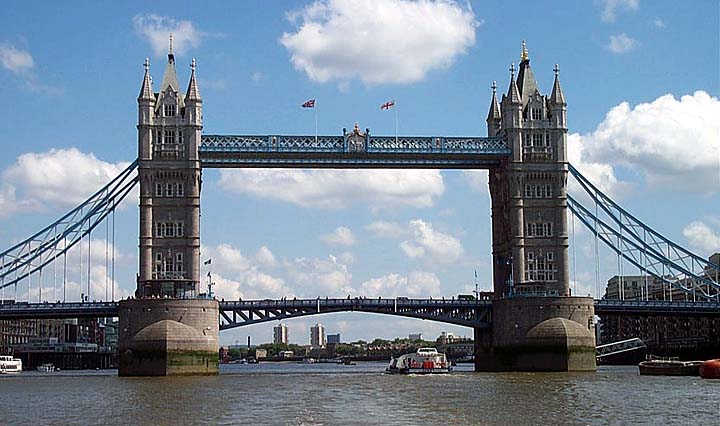 Unilever headquarters - very cool building.