Spring in Paris II
---
Eiffel Tower views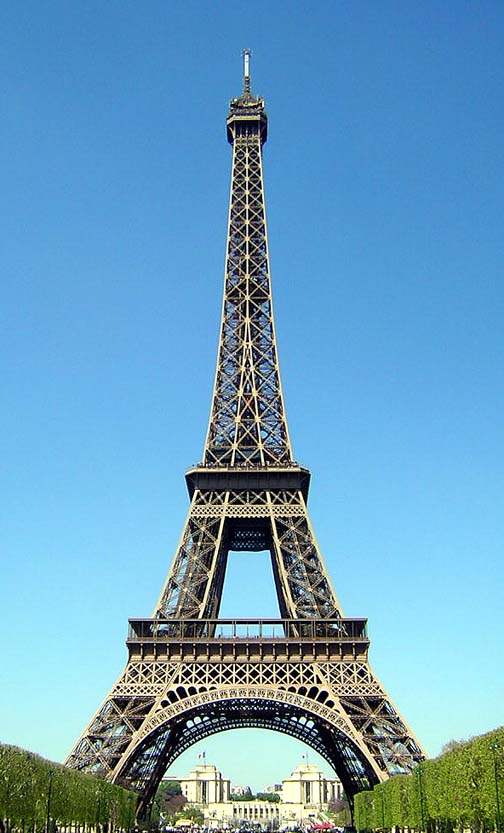 A bit artistic - among the trees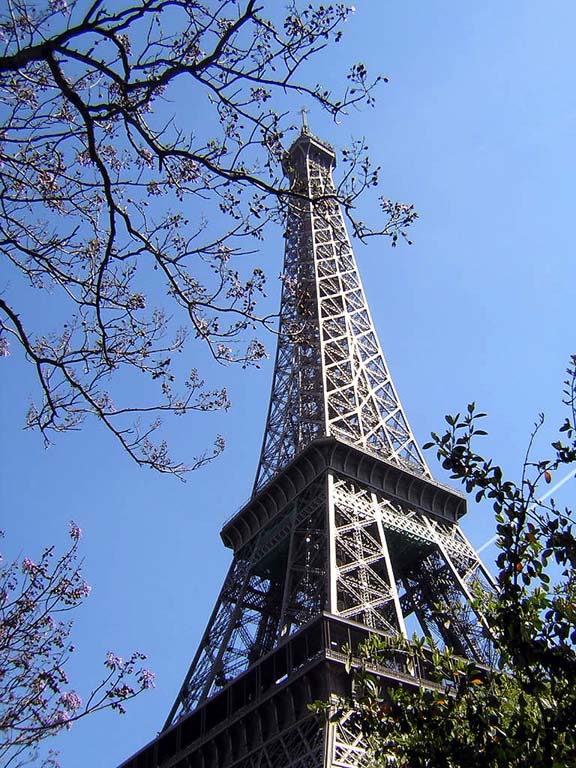 More tower all by itself in the trees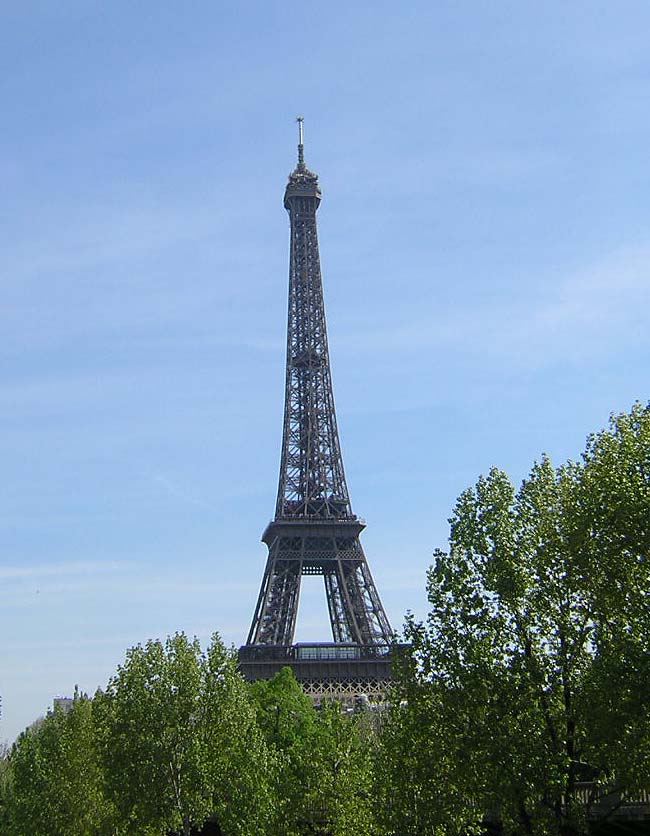 One of the best views, from the main lawn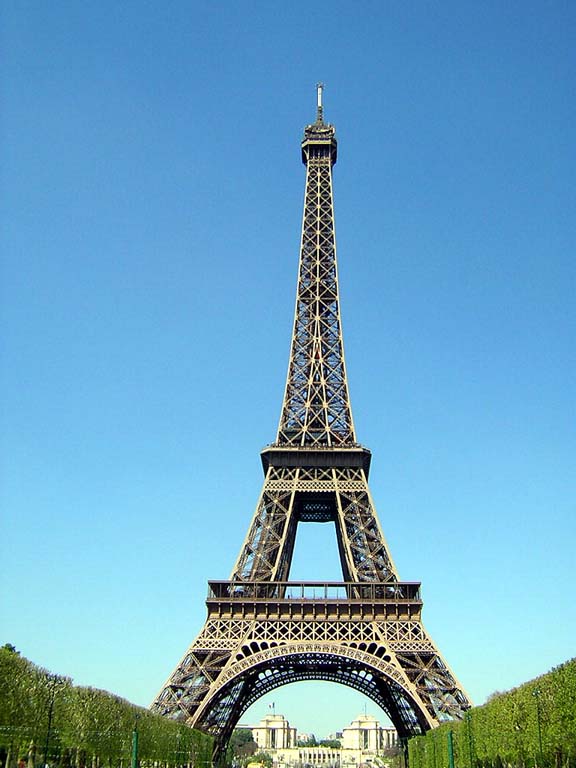 Tourist mob at the legs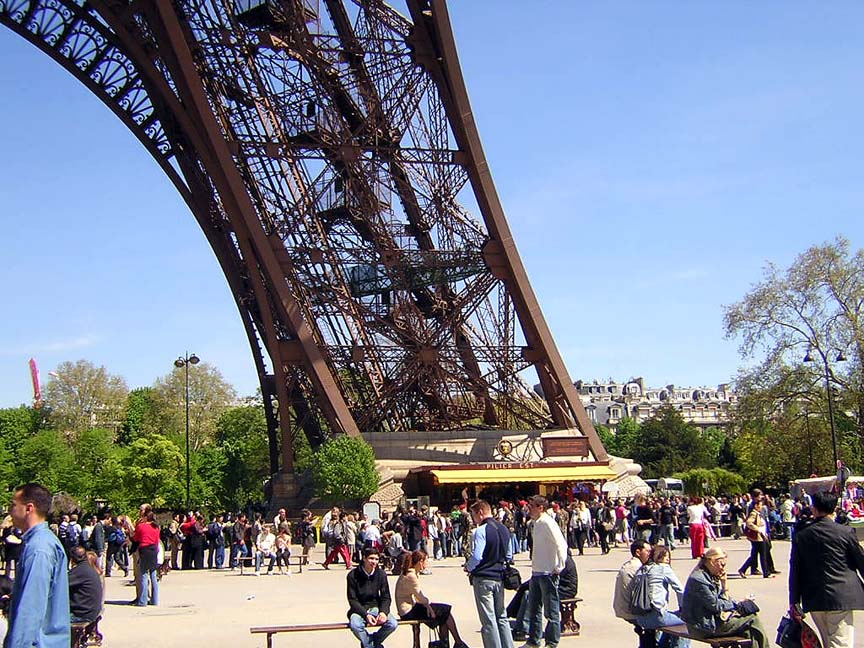 Hotel D'Ville - City Hall Paris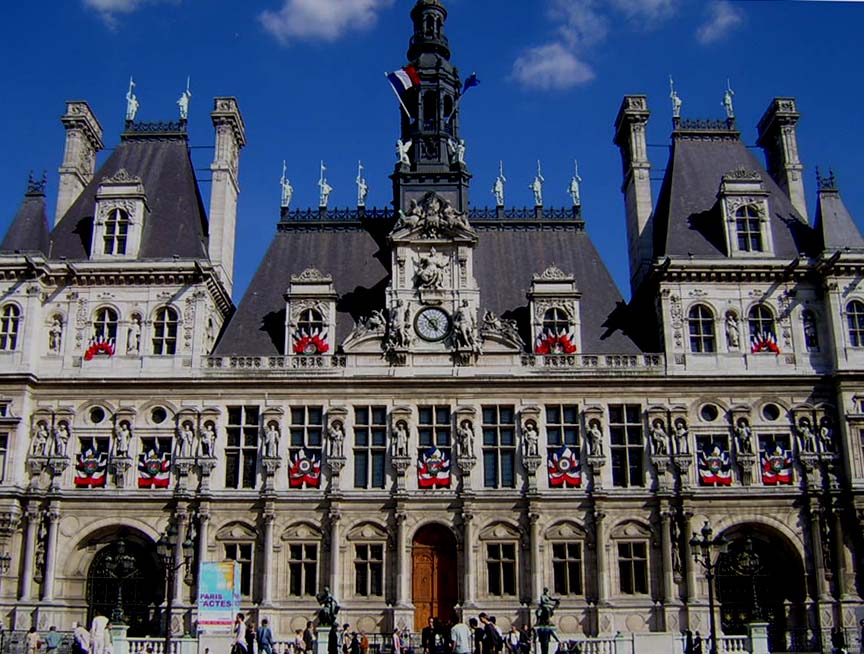 Another view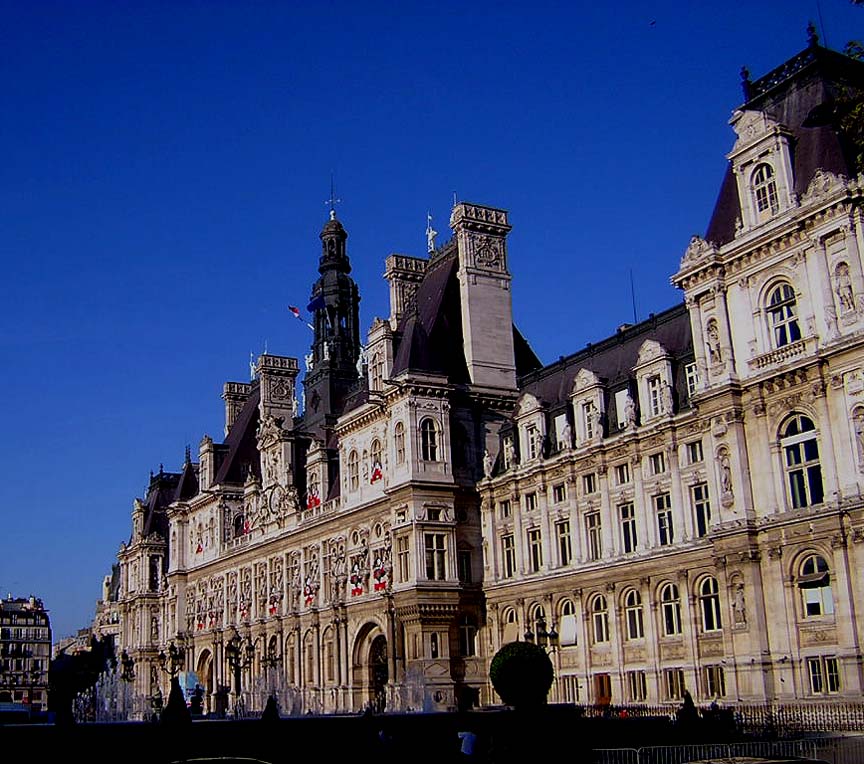 Maze in a garden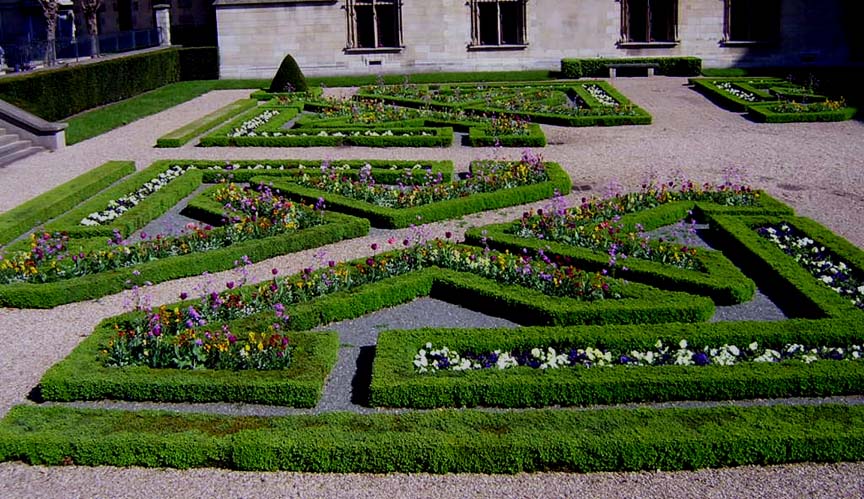 Maine Avenue - very cool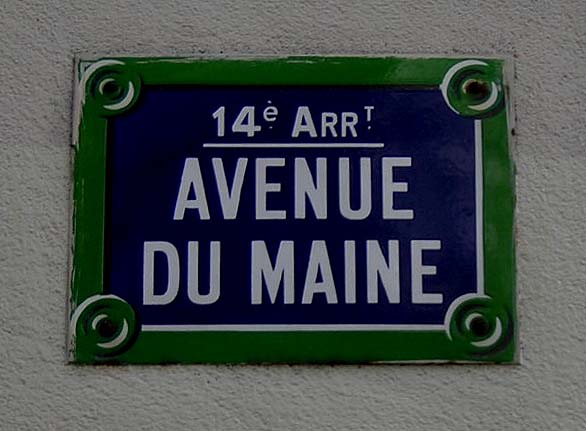 And Maine Parking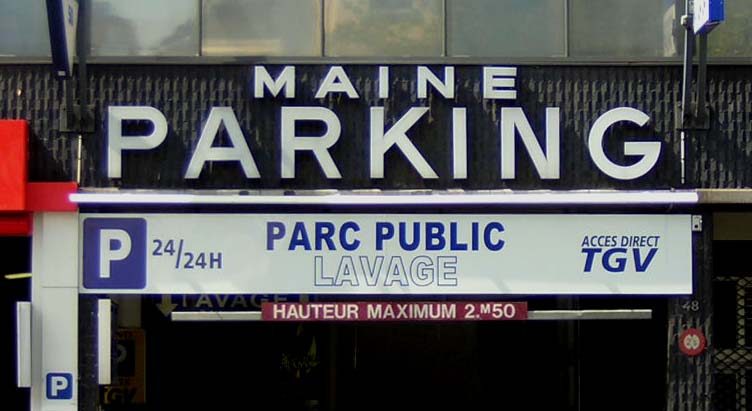 Notre Dame - Unbelievably pretty in the very strong sun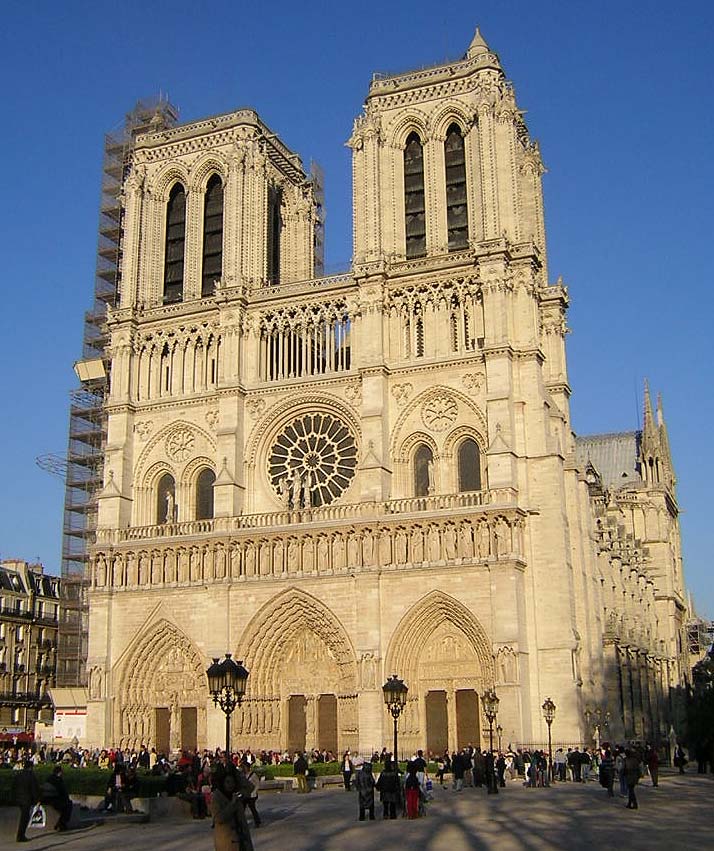 Another view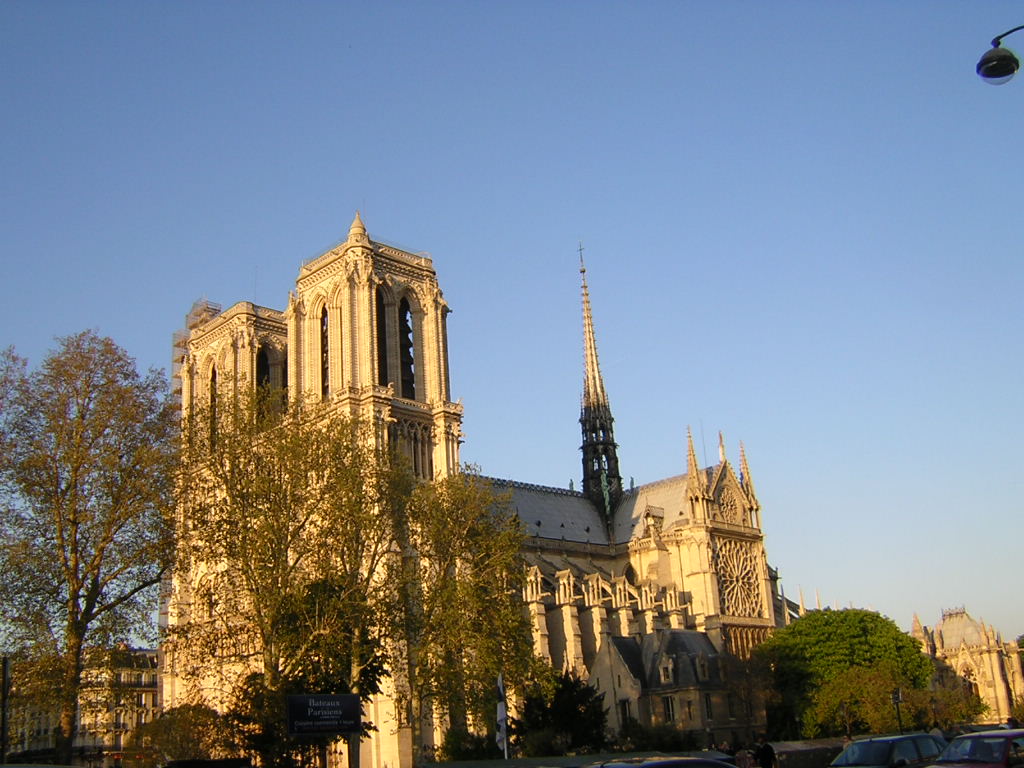 And old restaurant - 318 years !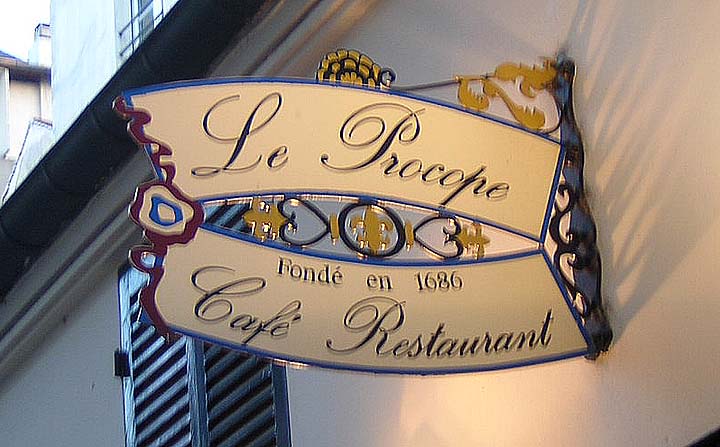 It was the first nice day in a while, so the parks were mobbed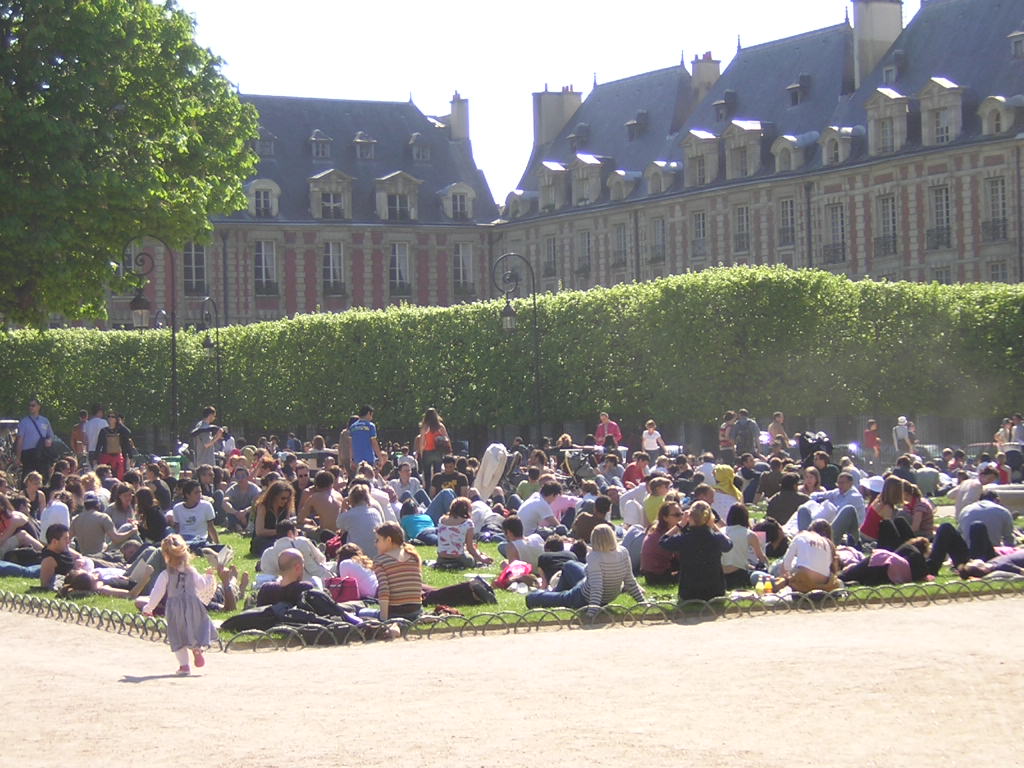 As were the protests - this is a gay rights parade / protest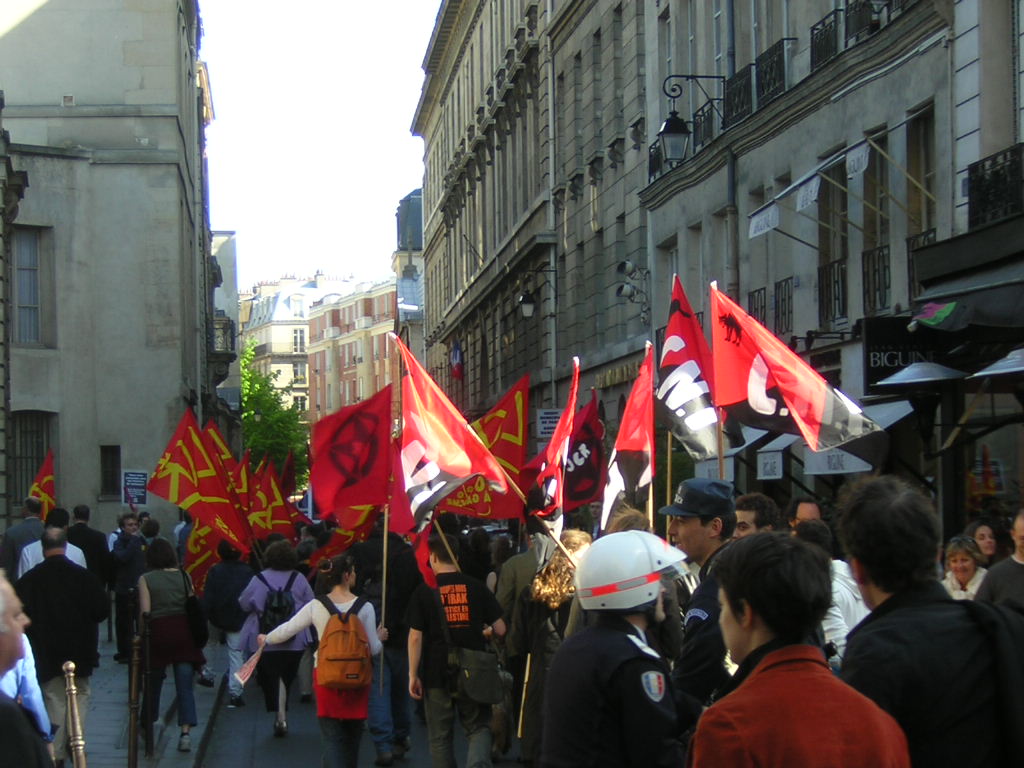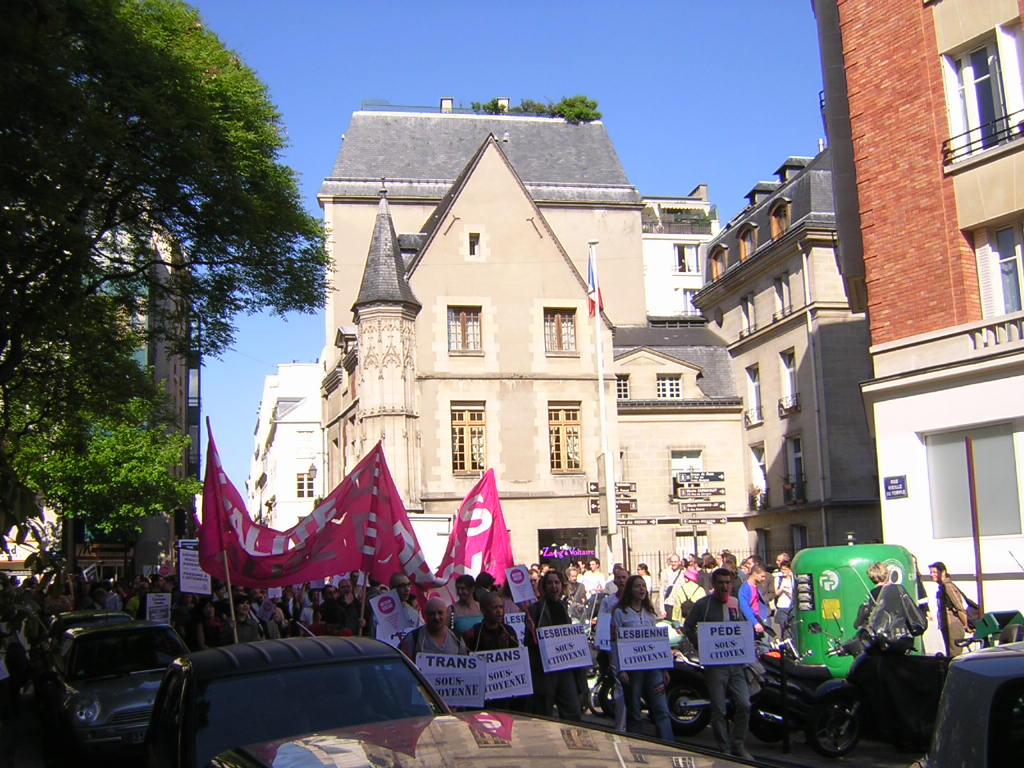 Pretty river view
One of the 9 Paris Starbucks; doesn't blend in so well with the architecture. The only customers were Japanese.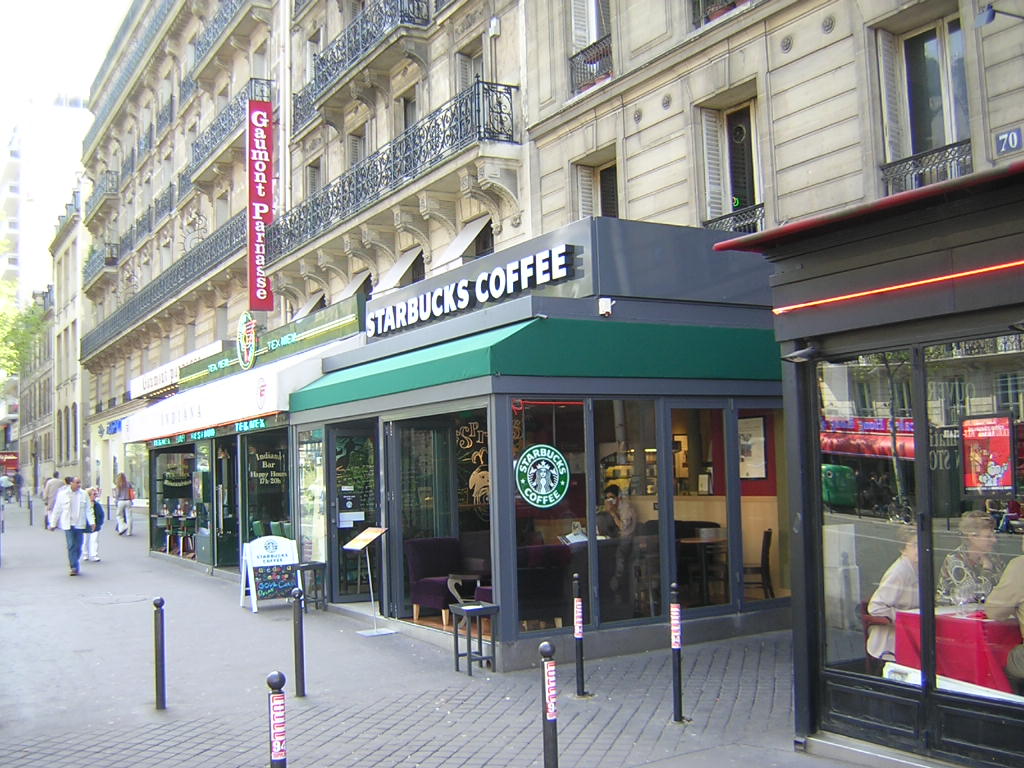 Statue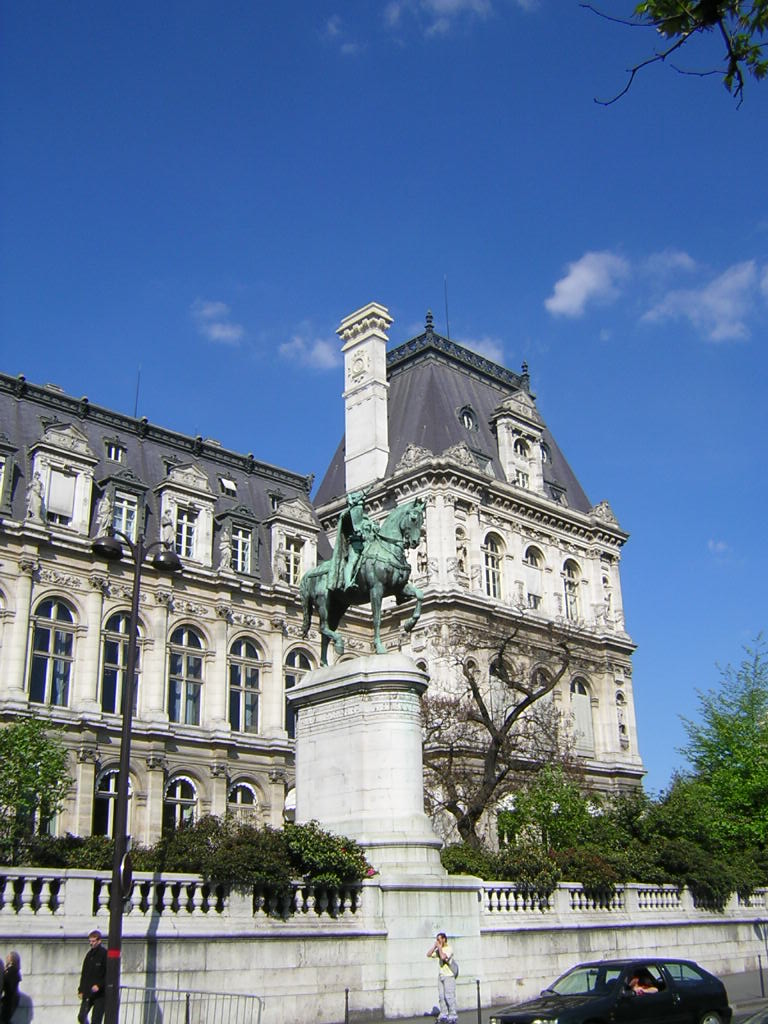 Another interesting statue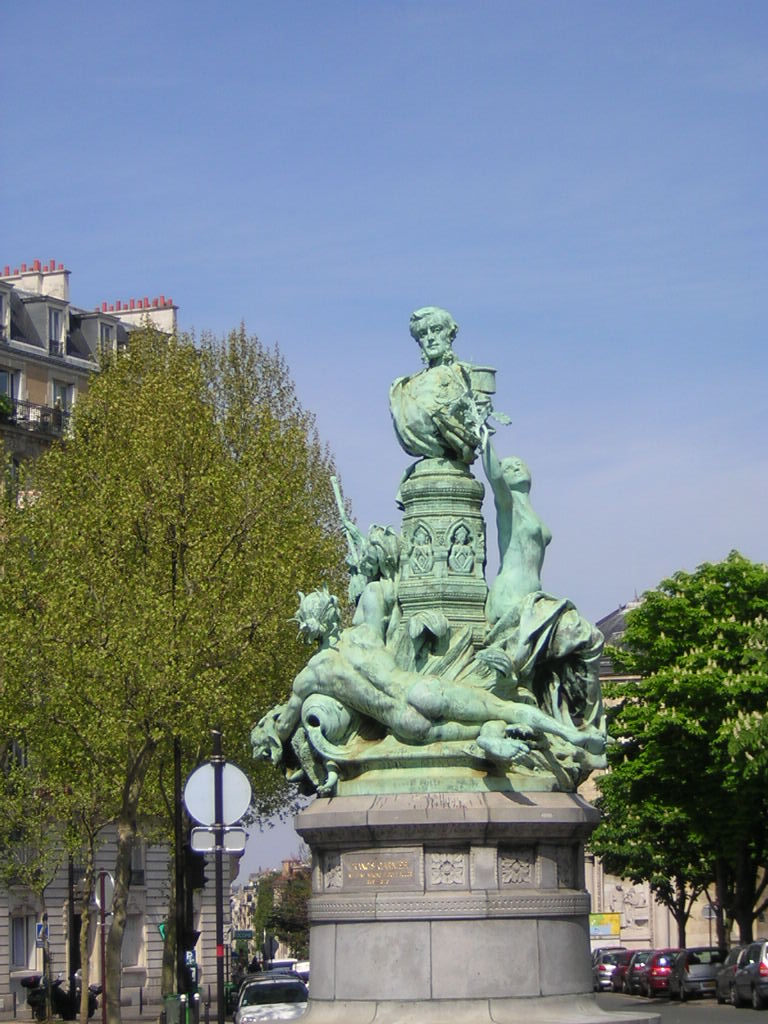 TGV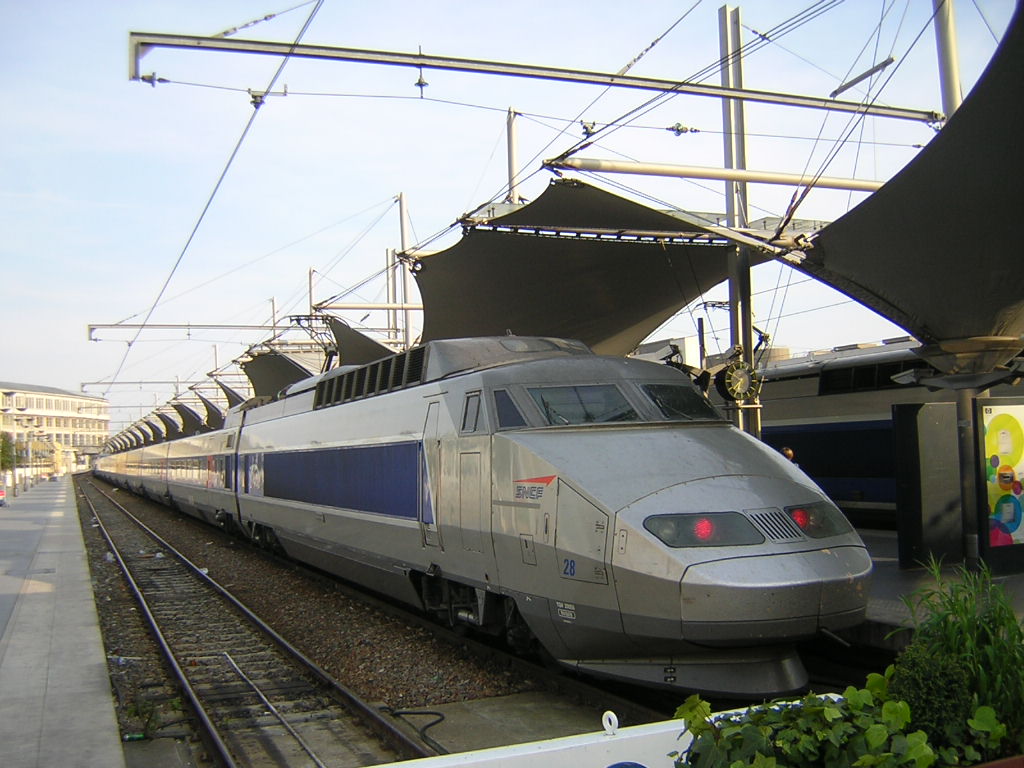 Trocadero - Impressive building across from the Eiffel Tower