="#008080">

The Towns

We stayed in the lovely and famous town of Davos. Nearby is the town of Klosters, also famous, partly because the prince (HRH Prince Charles) likes to ski there with the boys.

Looking out over town; the clock on the left chimed EVERY 15 MINUTES, 24 hours a day. Took getting used to.
The pointed peak is Davos mountain, for which the town is named: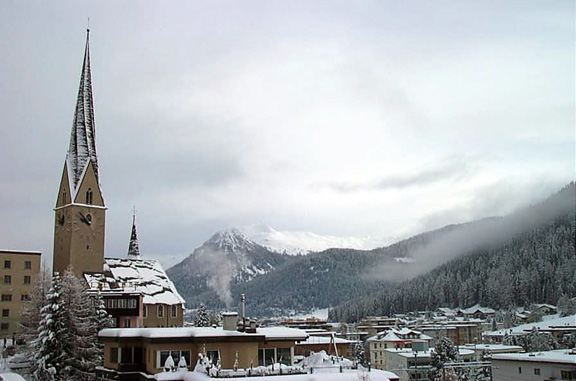 Our local Swiss chocolate shop; those of you that got chocolate from me got it from here: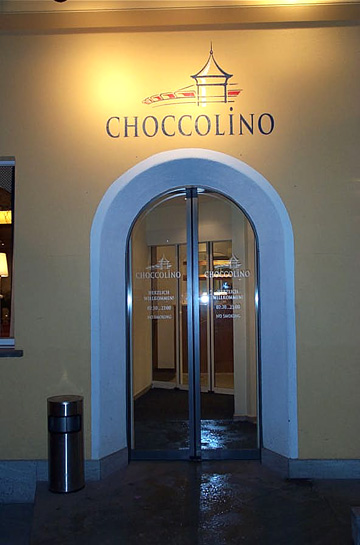 Another image of Davos Mountain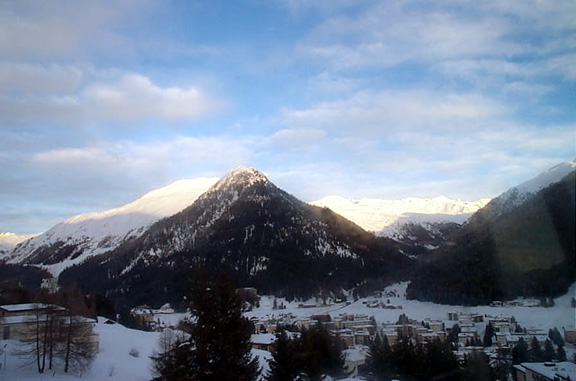 Cool building in Davos: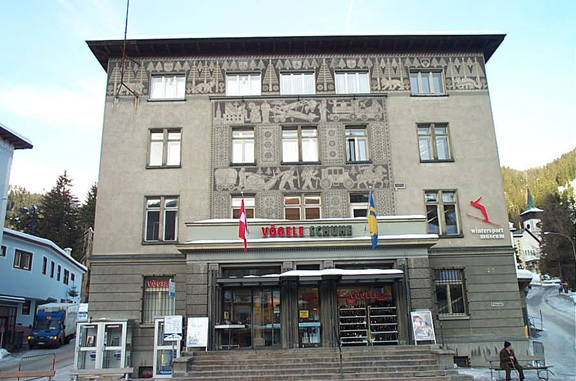 Two nice views of the town of Klosters; one closer than the other as we descend on the train: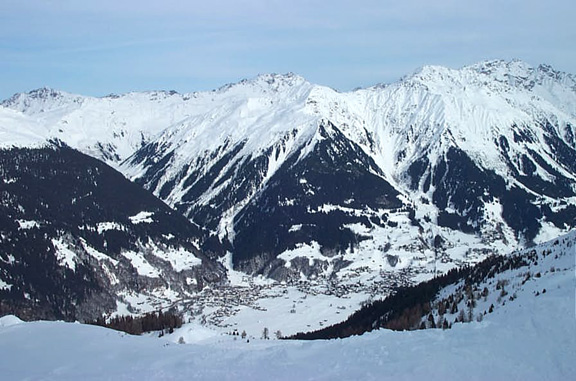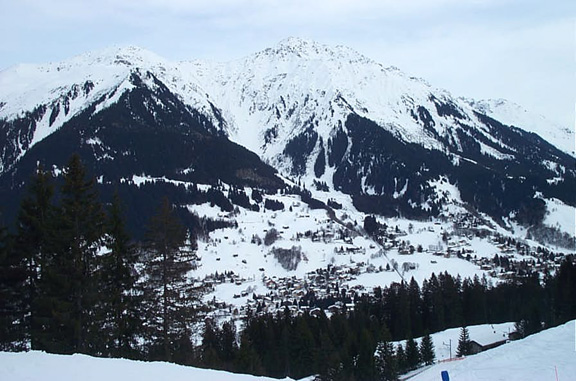 Jacob's Horn - the mountain we skied the first day.