="#00FFFF">

Moorings 4500

This is the boat we really want, the award-winning Moorings 4500, pictured with its little sister, the 3800. Built in South Africa, these are wonderful boats, a complete luxury afloat.

Main Stern view - massive room for at least 8 people.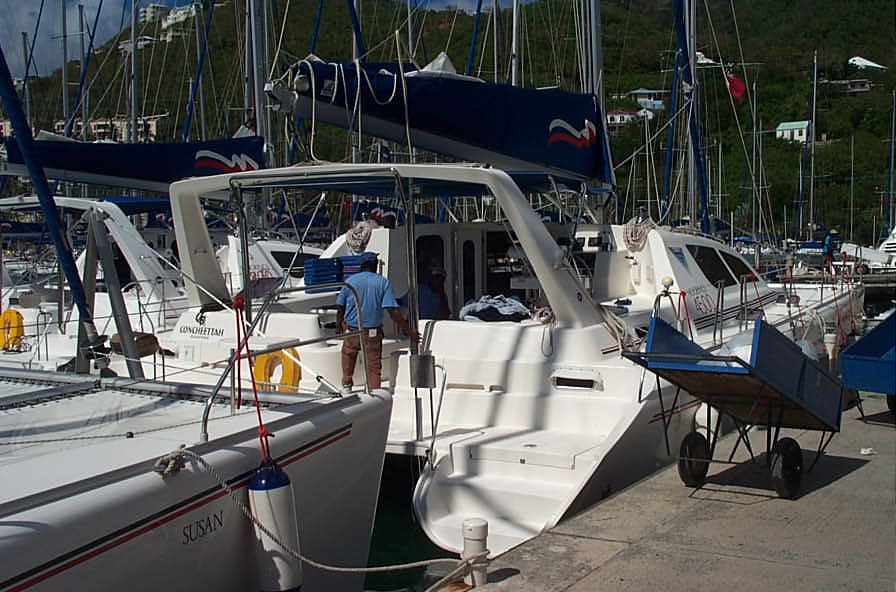 Front view - major party area on the bow, even with a keg on tap out here.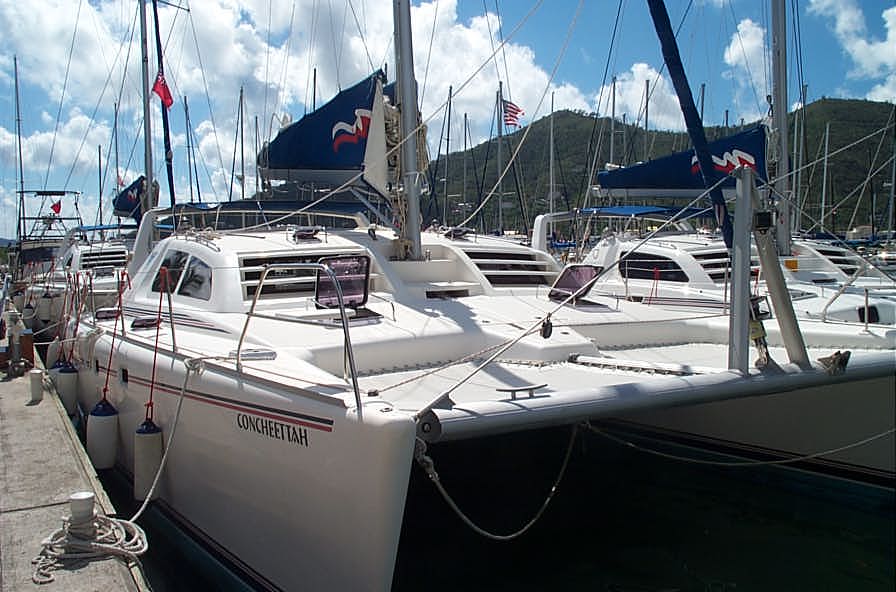 At anchor in the Bight.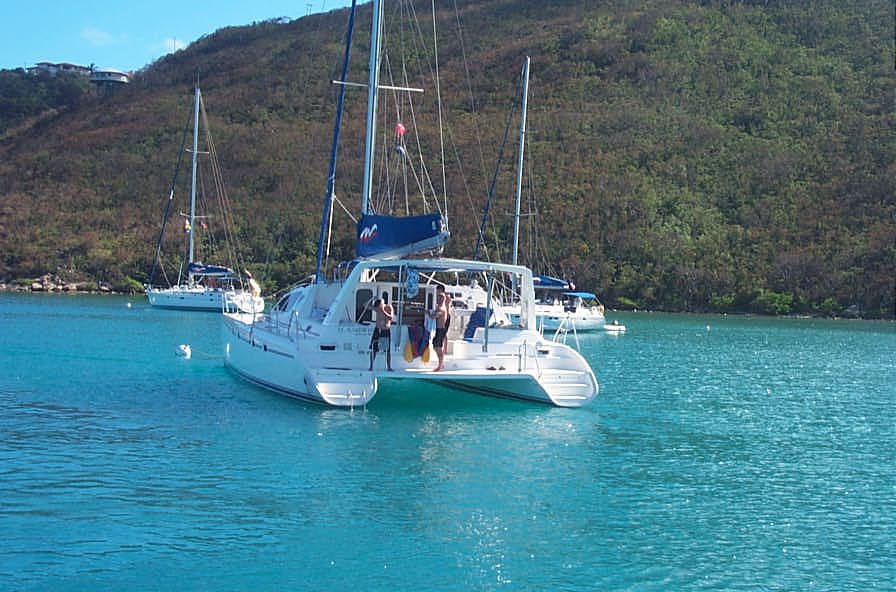 Side view.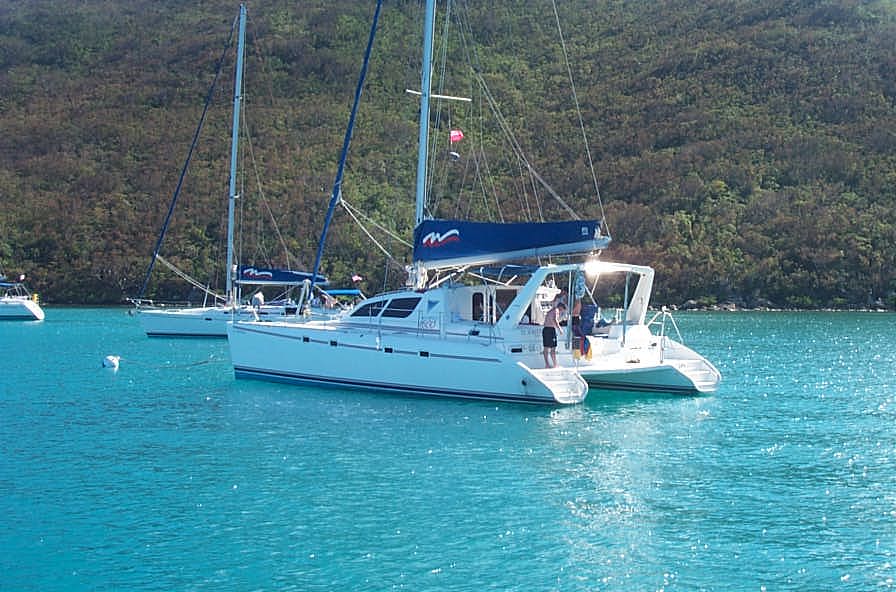 Little sister, the 3800, still a great boat.