Interesting III
---
Cloud 9 - the highest bar in the world - 87th floor of Jin Mao tower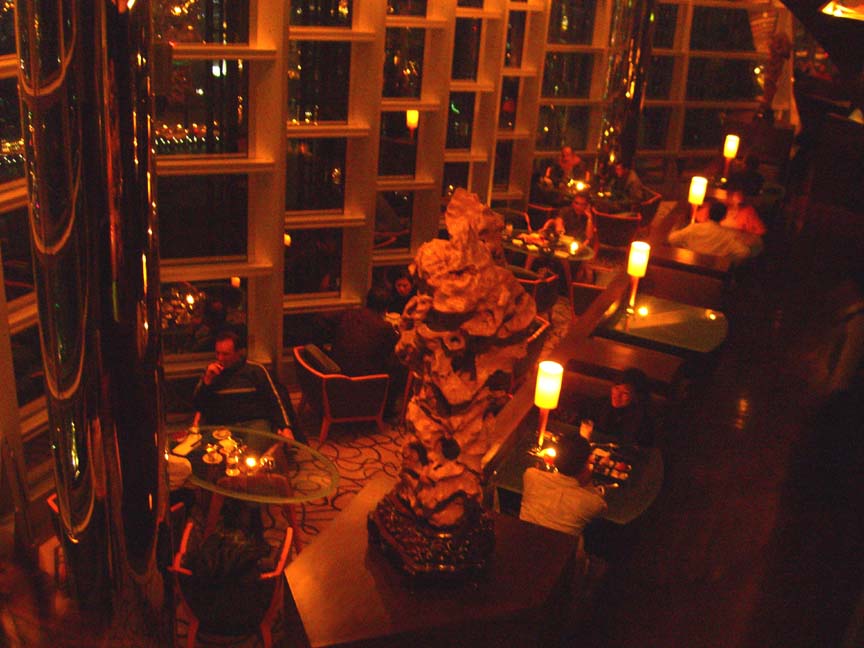 Getting a fortune told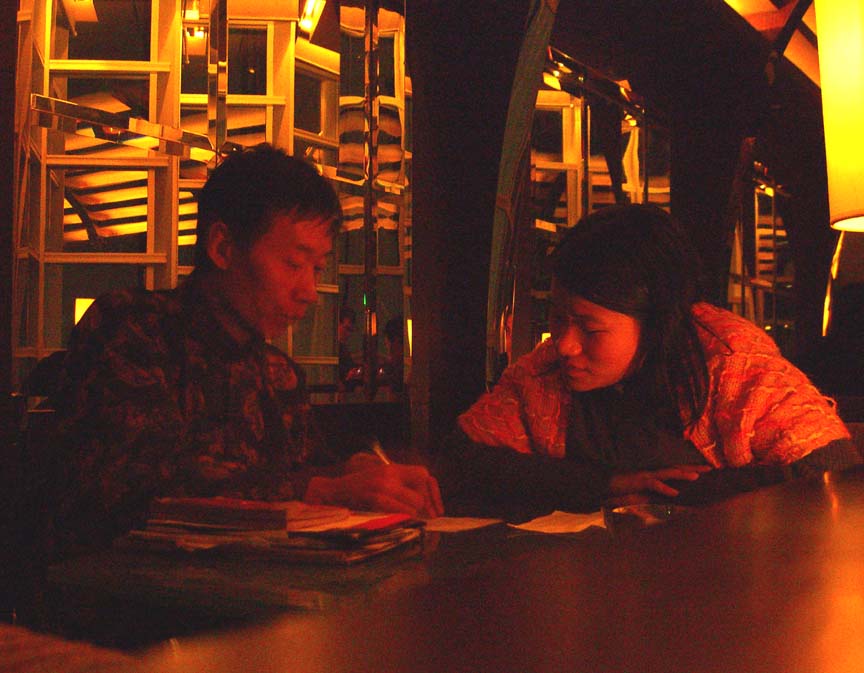 Weather so hazy that this is the sun in the afternoon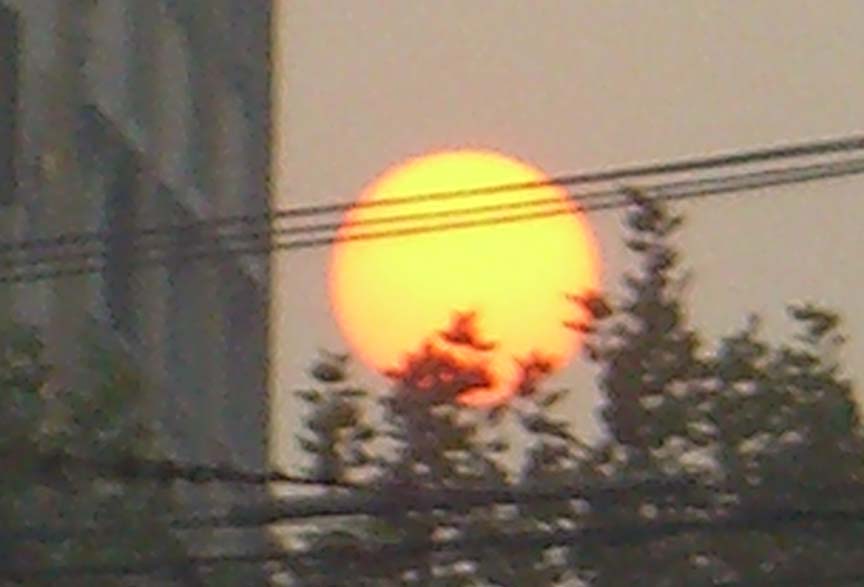 Little church on Dong Jia Du Lu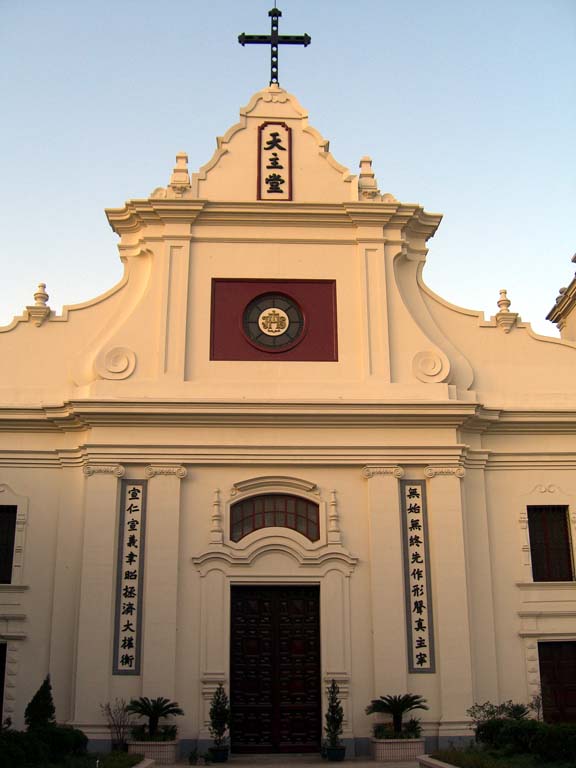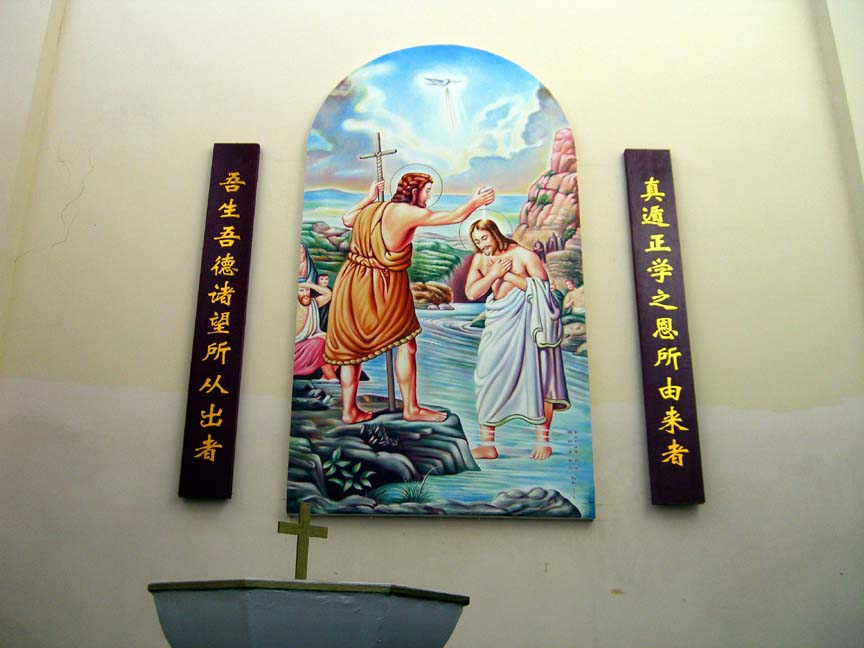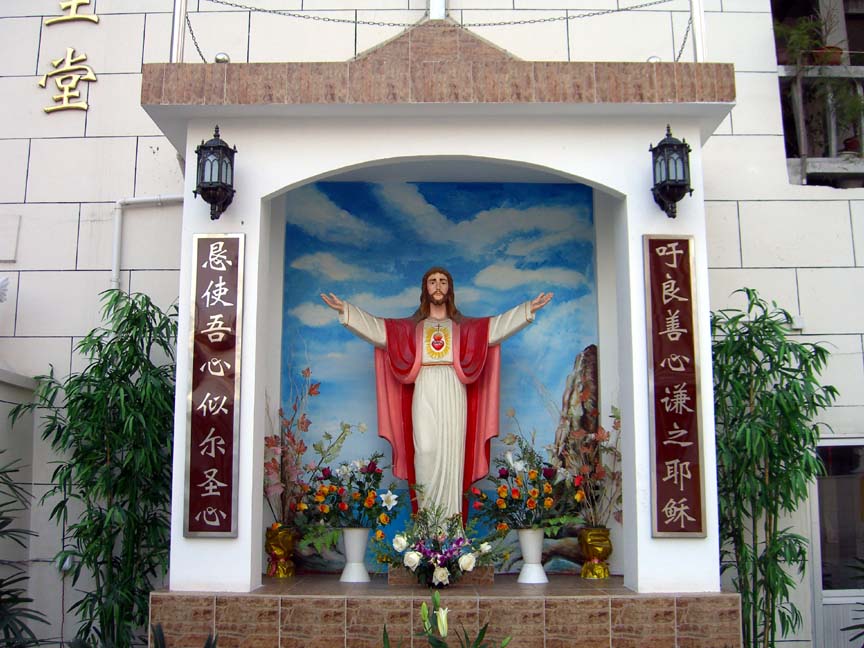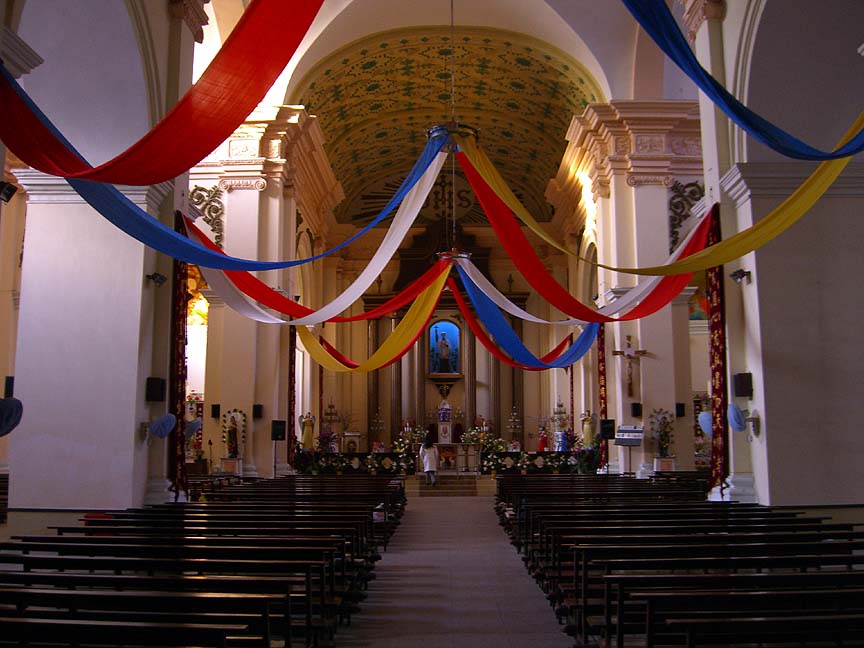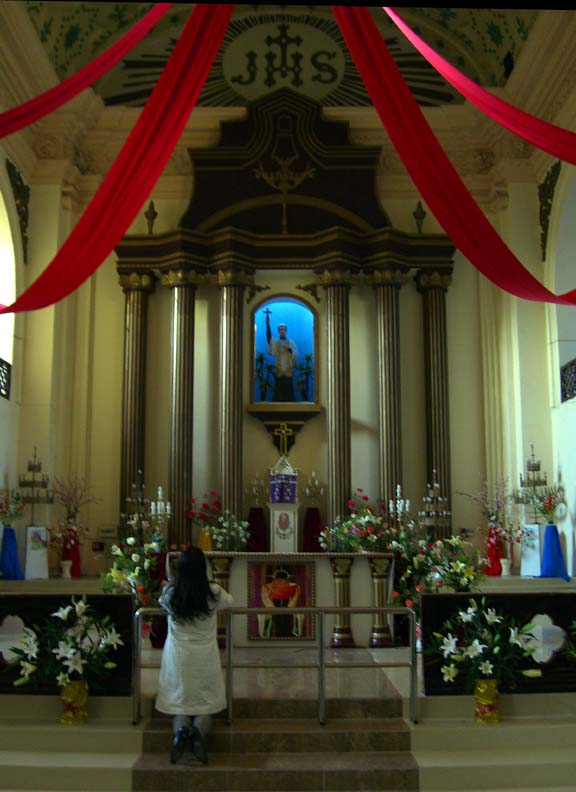 Churches are sort of run by the government - Very nationalistic sayings - this one says "Rejuvenate East Asia with lots of success and disciple."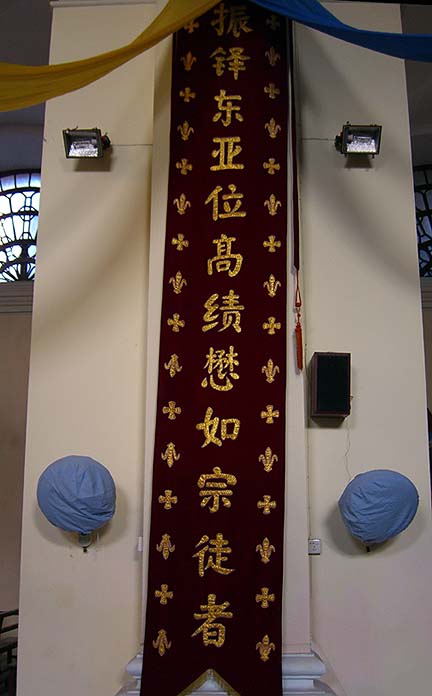 Interesting confessional - no privacy ! You sit outside and speak where all can hear.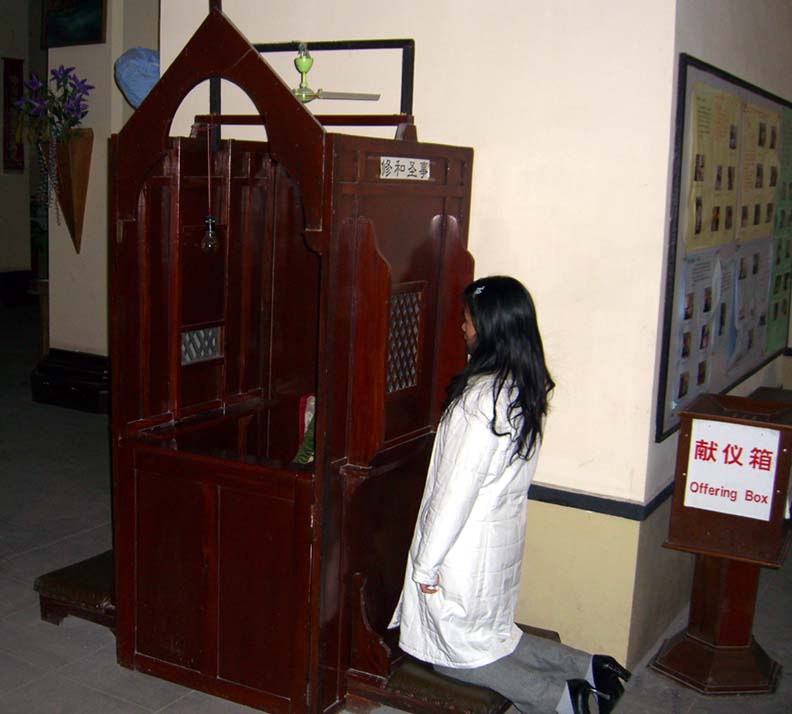 Finally, pix of me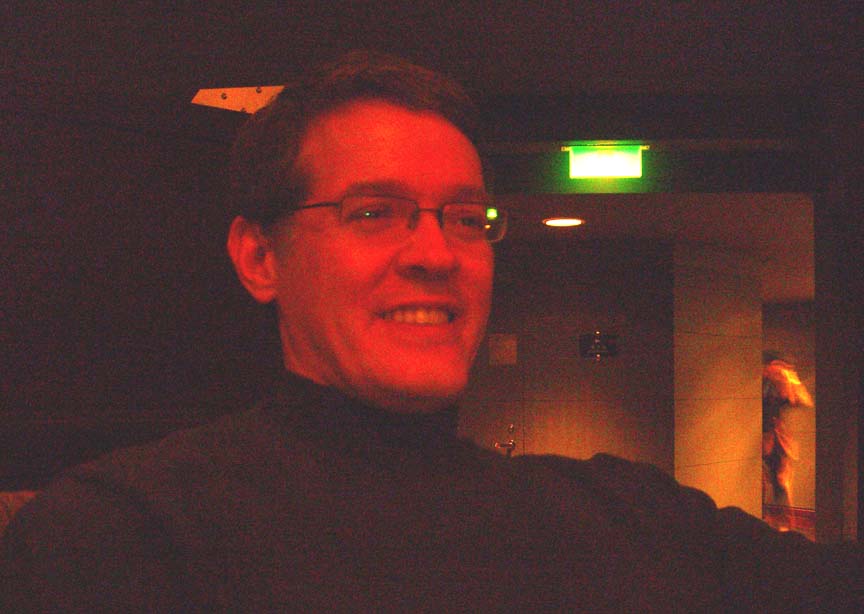 I don't know what to say about this !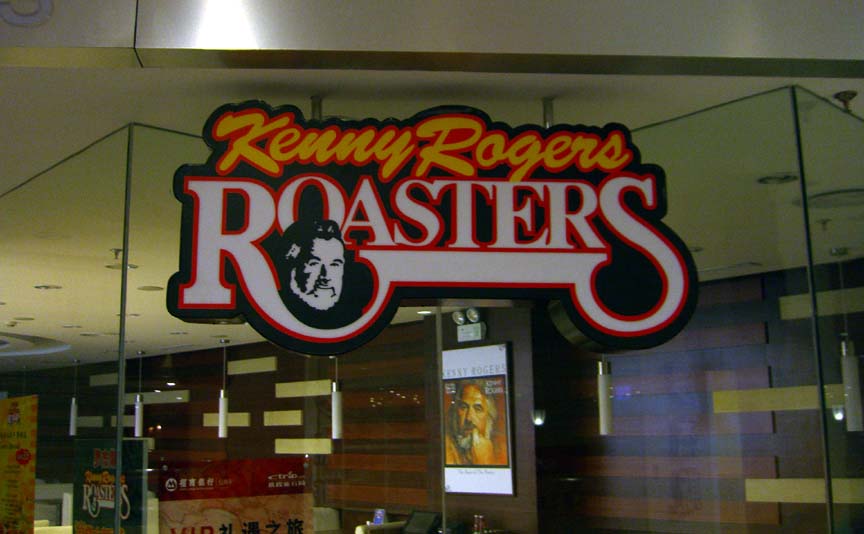 There is always room for a black stretch Caddy